The maverick filmmaker Ram Gopal Varma, who is often touted as 'controversy's favourite child', has never ever spared anyone from his acidic words on the social media. Right from Lord Ganesha to Tiger Shroff, Ram Gopal Varma has had a say about them all.
Even though he quit Twitter a while ago, he continued his chronicles on Instagram. Yesterday, Ram Gopal Varma and his contemporary Anurag Kashyap went on a kissing spree with each other! Ram Gopal Varma posted a photograph in which Anurag Kashyap was seen kissing him on the cheeks. Ram Gopal Varma captioned the same as "Just met Anurag Kashyap at a restaurant and his lips on my cheek felt better than a most sexiest girls lips on my mouth". In no time, Ram Gopal Varma posted another photograph in which he was seen kissing Anurag Kashyap! Ram Gopal Varma captioned the same as, "A kiss is not a sexual expression but the purest form of love which can happen between mother and child or thickest friends or bitterest enemies ..but my kiss to Anurag is for his sexy mind. I hate gays bcos I don't like any1 who doesn't like women but connecting point with Anurag is we both like women and our kiss is an acknowledgement of our common love for women. No matter what all horrible people think about us I doubt they will suspect our sexual orientation ..But we truly love each other".

Ram Gopal Varma and Anurag Kashyap worked together in the past on
Satya
and other films. The two however have shared a love hate relationship quite publicly. They have had a quite a few war of words on twitter and now this over the top PDA definitely suggests that things were in "high spirits" last night.
Do post in your comments about what you feel about Ram Gopal Varma and Anurag Kashyap kissing each other:
Click HERE to read the original article.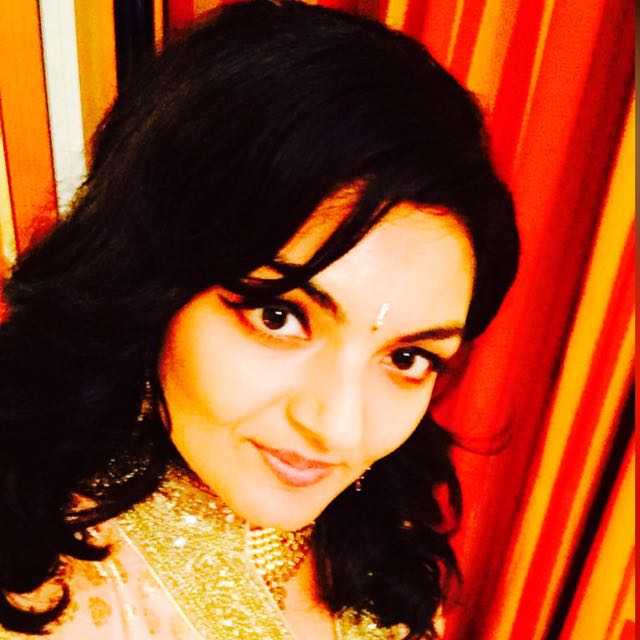 Vote for Shikha Dhingra For Mrs South Asia Canada 2017 by liking her Facebook page.


Loading ...