With Sanjay Dutt's early release from jail fuelling up controversies even now, yet another progress in the case has been the Maharashtra Government coming out to justify the early release of the actor in February last year. The Government asserted that the actor hasn't been given any special treatment and the remission was done as per rules in front of the court a day ago.
A certain Pune resident Pradeep Bhalekar had filed a litigation questioning the remission provided to Sanjay Dutt as well as the constant furloughs and paroles granted to the actor by the prison authorities during his imprisonment sentence. In response to the same, the Maharashtra Government submitted a report before a bench of Justice R M Savant and Sadhana Jadhav wherein they clearly stated that the remission was a result of Sanjay Dutt's good behaviour, discipline and participation in various activities such as physical training and educational programs among others.
Talking about how the process of remission works, the Maharashtra Government went on to explain that one is provided upto three days per month on the grounds of discipline and good behaviour. Hence as per the guidelines, the actor could get a remission of upto 256 days which was a remission of eight months and 16 days. In fact, recalling how one of the requests of Sanjay Dutt for special remission was rejected in December 2015, the Government has now clarified on their stand.
Sanjay Dutt was sentenced to six year imprisonment first in 2007 after he was being accused for the possession of arms and ammunitions that were a part of the consignment that was used in the 1993 bomb blasts. While the actor was soon released, the twist in the case happened in 2013 when the sentence was reduced to five years followed by which Sanjay served the remaining time of imprisonment. During the same, he was granted a parole for 90 and later, 30 days that further triggered controversies about a biased treatment towards the actor.
Click HERE to read the original article.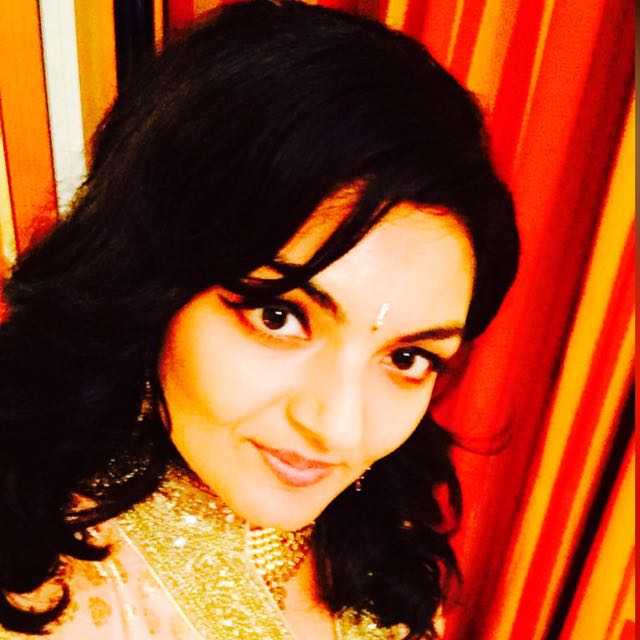 Vote for Shikha Dhingra For Mrs South Asia Canada 2017 by liking her Facebook page.


Loading ...