Kangna Ranaut lit the fire when she took over Karan Johar's Koffee with Karan episode with her nepotism remarks and how it exists in the film industry. Ever since then, it has been the burning question. It was also the talk at the recent IIFA 2017 award show which did not go well with the audience.
Now, another actor is talking about nepotism and has admitted that it does exist in the film industry. In a recent podcast with the comedy group All India Bakchod, Ranbir Kapoor talked about coming from a film family and nepotism. One of the members Tanmay Bhat introduced him as, "Our guest today comes from the family of Prithvi Raj Kapoor, Raj Kapoor, Rishi Kapoor, Randhir Kapoor, Kareena Kapoor and Karisma Kapoor. My question to you Ranbir is do you believe nepotism exists in Bollywood?"
"I am a 'disarming' product of it." laughed Ranbir Kapoor as he pointed at the slogan on his shirt, which read disarming. He further added, "Of course it exists. I'm sitting here next to you guys (because of it). I have a simple take on nepotism: I believe that my great-grandfather worked hard to give his children a platform, and so on and so forth. I became an actor because of my family, and because I got the opportunity, and the thing is you don't really get credit for your success because everyone just looks down upon your success."
To which, Rohan Joshi quipped saying, "It took you exactly 45 seconds to start complaining about how amazing your life is."
To this, Ranbir Kapoor explained himself, "No, I mean, see, this is my prototype answer for nepotism so I have to say. See the thing is, it's very simple, I believe that every actor who talks about anything serious is pointless because people don't take what actors say that seriously. It is just for effects and its show business. I mean, if a star kid talks about nepotism, it doesn't matter what he says."
Although the podcast was shot before IIFA 2017 was aired, Ranbir Kapoor's comments come days after Karan Johar, Saif Ali Khan and Varun Dhawan came under fire for chanting Nepotism rocks at the 2017 IIFA Awards in New York this past weekend.
Click HERE to read the original article.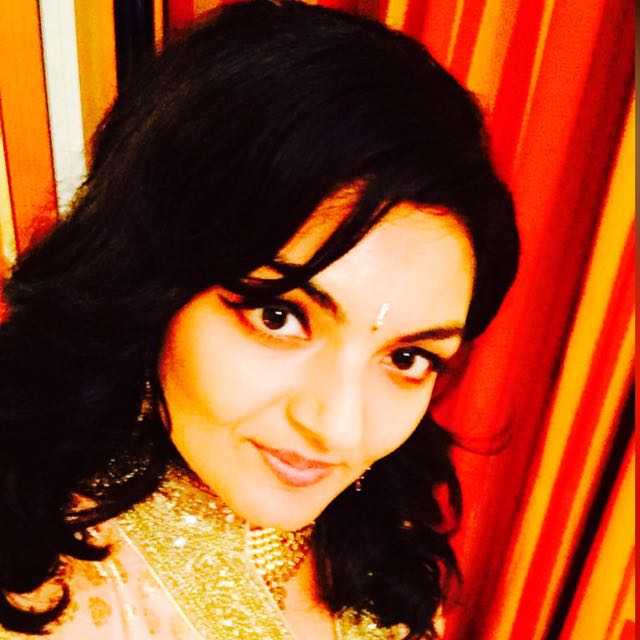 Vote for Shikha Dhingra For Mrs South Asia Canada 2017 by liking her Facebook page.


Loading ...