The gag at an awards function in New York where Karan Johar, Varun Dhawan and Saif Ali Khan took potshots at Kangana Ranut for her anti-nepotism comments, has not gone down well with many in the Mumbai film industry.
Writer-editor-filmmaker Apurva Asrani who had lately taken on Kangana and her director Hansal Mehta for creative trespassing, feels Karan and co have created an unnecessary sympathy wave for Kangana with their irresponsible act. Says Apurva, "It was a silly, immature gag and also badly written. If they intended it as a jibe at themselves, they failed to communicate that. I am against nepotism and unfair privilege, but I also think we are all guilty of it, across sectors. Sadly it's the system, not the doing of a few."
Apurva feels nepotism is not peculiar to the Bollywood fraternity. "We all need to look within and understand how we are all nepotistic. Aren't some actors employing family members to manage them when qualified management agencies exist outside?" reasons Apruva, probably referring to Kangana Ranaut, whose sister Rangoli used to manage her career.
Not that Apurva is complaining. "Are we not promoting our siblings who want to be actors, writers? Giving 'sifarish' for friends to get jobs? Do we not trust our children to work in the family business when better qualified people exist outside? All this is nepotism. First let's fix that before we take the moral high ground."
Then Apurva's parting shot at Karan and his nepotism-rocking gang. "Let's hire better people to write comedy gags!"
Click HERE to read the original article.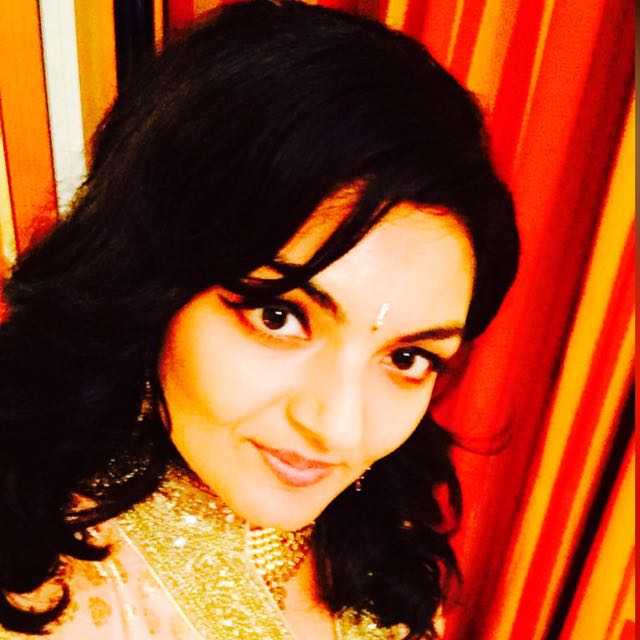 Vote for Shikha Dhingra For Mrs South Asia Canada 2017 by liking her Facebook page.


Loading ...