The long in the making Jagga Jasoos finally released on July 14. The film, that already was battling negativity due to its innumerable delays, sadly underperformed at the box office due to mixed reports. A few days before the release, there were stores that lead actor Ranbir Kapoor's father, actor-director Rishi Kapoor was livid with director Anurag Basu for not showing him the film. Later, Rishi and his wife, actress Neetu Kapoor saw the film at a preview theatre in Mumbai but refused to share their thoughts about the film to the media, which gave rise to speculations whether the veteran actor didn't like the film.
Rishi Kapoor has now finally opened up about his thoughts on the film. He said that he didn't hate or love the film but felt it could have been shorter by twenty minutes. He confirmed that he could see the film only a day before the release, Thursday July 13, as Anurag was shockingly mixing the film till Wednesday July 12! Also, he expressed displeasure over the fact that music composer Pritam Chakraborty delivered the music just a week before the film's release. He added that not showing films to anyone for opinions and treating it like as they are making a nuclear bomb is a wrong move by these new directors like Anurag. Rishi also slammed him by reminding that not just him, others producers like Ekta Kapoor and Rakesh Roshan also had problems with Basu as he's an irresponsible director. For those who don't know, Anurag Basu was to make his first film with Ekta Kapoor but he left due to creative differences. With Rakesh Roshan, he directed Kites starring Hrithik Roshan, Barbara Mori and Kangana Ranaut.
What shocked Rishi is that son Ranbir Kapoor was also one of the co-producers and yet, he wasn't shown the film till a day before the release! He was sad that Ranbir too had to bear the brunt of Anurag Basu's unprofessional behaviour. Rishi said that even Govinda was upset after he was thrown out of the film and the actor wondered why he was then taken in the film in the first place. Due to this controversy, it was Ranbir Kapoor who was criticized.
Thanks to the delay in coming out with the final cut, Jagga Jasoos couldn't be released in Singapore as one has to deliver the film there five days in advance. Also, the Thursday release in Gulf countries couldn't happen as the film was delivered to them on Thursday itself. Rishi Kapoor wondered why a film, projected as a film for the kids, was released in July. Ideally, it should have released in April or May, when the vacations are going on.
In the end, Rishi Kapoor also thanked Anurag Basu for giving his son a memorable film like Barfi. But he felt that he should not hide his film, especially when Ranbir was the co-producer and had poured money like crazy into Jagga Jasoos.
Click HERE to read the original article.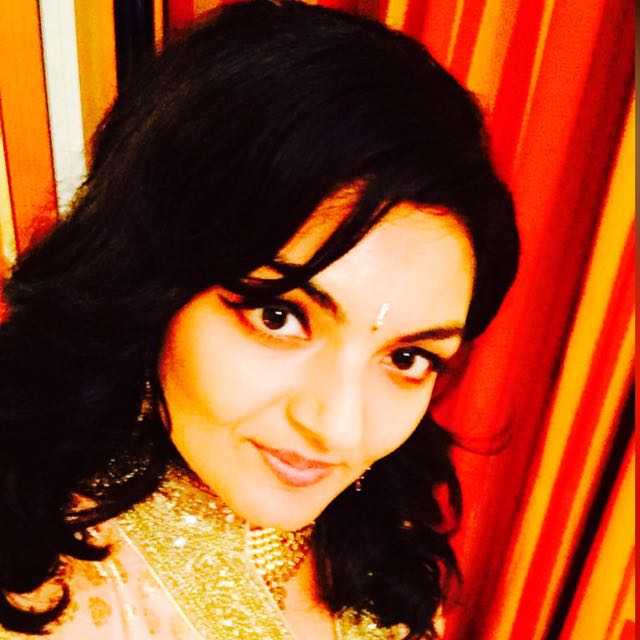 Vote for Shikha Dhingra For Mrs South Asia Canada 2017 by liking her Facebook page.


Loading ...