Seems like Bollywood is being plagued by the word 'nepotism' that continues to stir controversy ever since its use at the start of the year. Kangna Ranaut made it famous on the couch of Koffee With Karan and later the host of the show Karan Johar along with his 'student' Varun Dhawan and Saif Ali Khan rekindled the topic on a stage like IIFA. Well, that's a sign that the topic is not going end anytime soon and the debate continues with now Taapsee Pannu added to it.
Interestingly, a post shared by Taapsee Pannu about her thoughts on Nepotism that she allegedly witnessed in Bollywood a year ago resurfaced after the recent controversy. She had shared it on social media where she hinted on experiencing the same but did not elaborate on it. This post came after her much successful Pink that created waves in the industry for its strong female protagonists and realistic portrayal.
Nepotism. Finally LEARNT the MEANING of this word. Now will learn to deal with it. ????
— taapsee pannu (@taapsee) December 1, 2016
Although we do not know much about how Taapsee Pannu learnt the meaning of 'Nepotism' [according to her post], these words fuelled up rumours about the actress fighting out against the partiality being shown towards Jacqueline Fernandez during the shoot of Judwaa 2. Condemning the same, Taapsee reminded everyone that David Dhawan, the director of Judwaa 2 is the one who launched her in Bollywood in the first place and hence the tweet definitely did not point out anyone from the team of this comedy film.
The other rumour was because of Ahan Shetty, son of Suniel Shetty who will be making his debut in Bollywood soon. Speculations were rife that the actress was replaced in Ahan's debut and that's why she took to the post. But uninhibited by the same, Taapsee clarified that it wasn't hinted at anyone specifically and that the film in question may not happen at all in the first place.
Adding that she wouldn't be able to research so much before she could post something that is her general opinion on a subject, Taapsee maintained that it was only to convey her state of mind to the audience, her fans. However, going further, although she asserted that she did not lose out any films before posting the same, she did vaguely indicate that she might have lost one project after sharing the post.
While she does support Kangna Ranaut's theory of nepotism's existence in the industry, Taapsee wants to work her way through and doesn't want to pretend like it doesn't exist. The actress also believes that Kangna's statement that triggered the debate has given out opportunities to the one who have wanted to talk about it earlier to vent out their feelings.
Click HERE to read the original article.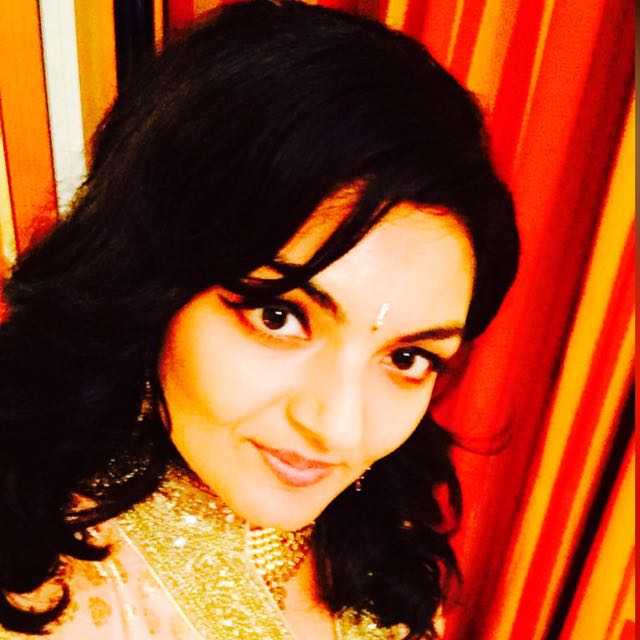 Vote for Shikha Dhingra For Mrs South Asia Canada 2017 by liking her Facebook page.


Loading ...