Stand-up comedian Sunil Pal has taken on the big sharks of Bollywood primarily on principle. "It's the question of my self-esteem now. They (Anees Bazmee and his friends who allegedly refused to pay his money) are big successful people. I am a very small artiste. But I work hard to live with dignity. I won't let anyone take that away from me," says Sunil emotionally.
Anees' latest salvo has hit Sunil really hard. "He says I didn't get paid because I was too drunk to perform at the event where I had gone on Aneesji's request. This is defamatory. And it will be very difficult for him to prove that I was drunk. Because I've never touched a drop of alcohol in my entire life. My only nasha in life is my work. I don't need alcohol."
Sunil says he never intended to make a hue and cry over the payment. "But Aneesji and his friends compelled me to do this. Their intentions were not right. When I agreed to perform at a private function on Aneesji's request it was in the hope of getting work in his film. But I got nothing. No money no work. And after this incident, do you think Aneesji will ever think of giving me work? I'll now be branded a trouble maker."
Sunil says he agreed to do the show only on Anees Bazmee say-so. "I was scheduled to perform in Pune at a public event. I gave up that because a filmmaker of Anees Bazmi's stature asked me to do show. How was I to know I wouldn't be paid and I'd be maligned for asking for my rightful money? I charged them just a token Rs. 51,000. What is this small amount to a filmmaker of Aneesji's stature? Not only did he distance himself from my payment (after having gotten me on board) he even told me 'Jo karna hai kar lo' when I insisted on being paid. I may be a very small artiste. But I am an artiste, nonetheless. I won't be taken for granted."
Click HERE to read the original article.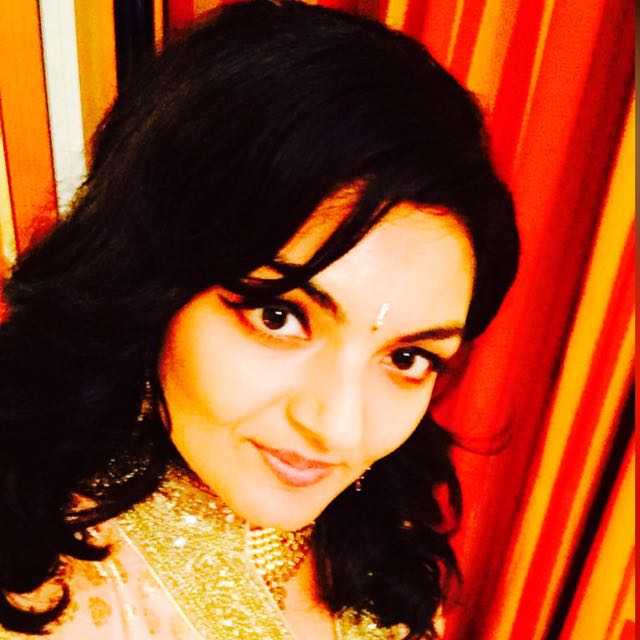 Vote for Shikha Dhingra For Mrs South Asia Canada 2017 by liking her Facebook page.


Loading ...