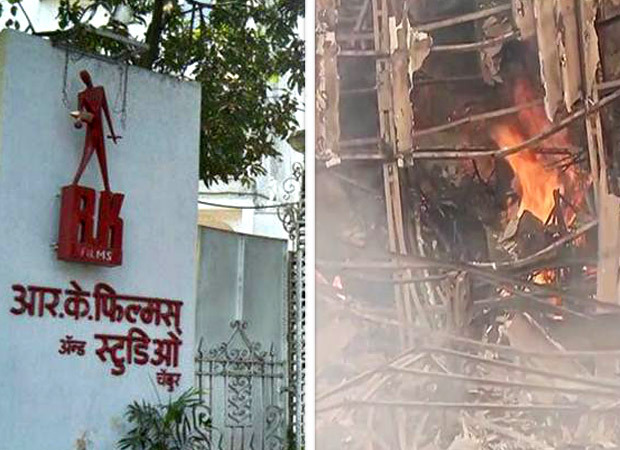 RK Studio in Chembur, Mumbai has acquired an iconic status over the years, founded by actor Raj Kapoor the studio functioned as the logistic house for RK Films as well. Though not used much, all hell broke loose at the studio earlier today when a fire engulfed one area within the studio.
Reports state that fire was confined to electric wiring, electric installation, and decoration equipment in the 100×80 sq. ft. area on the ground floor of the building. P S Rahangdale, the chief of the Mumbai fire brigade further went on to state that after receiving the alert at 1422 hrs IST, six fire tenders and five water tankers were dispatched to douse the flames.
Click HERE to read more and view the original source of this article.

Loading ...