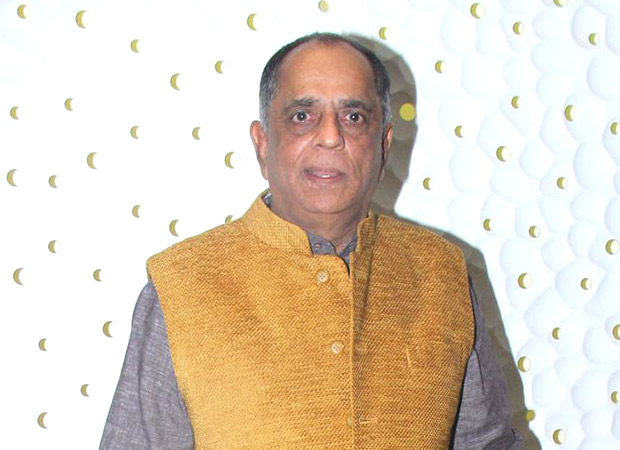 Pahlaj Nihalani's return to film production post his stormy tenure as chairperson of the CBFC has had an unexpected bird-hit. Julie 2 the film that Nihalani is presenting and distributing will no longer release on time on October 6.
"It's all because of this gentleman, a producer called N R Pachisia who claims the title Julie is his just because he produced film with the same title 13 years ago. By that logic we should also be taken to court by the makers of the famous Laxmi starrer Julie from 1975. Our film Julie has nothing to do with the earlier Julie. The earlier film was about a prostitute. Our Julie is about a star aspirant. Still Mr Pachisia has gone to court claiming copyright infringement. Since the coming weekend is a long one with Dussehra and Gandhi Jayanti holidays there is no time to get the matter sorted. We just have to respect the honourable court and wait for its verdict," declares Nihalani revealing that the Oct 6 release date stands cancelled.
Julie 2
. I wish Saif Ali Khan and his big release
Chef
all the best on their release on October 6. But I am also determined to teach producers like Mr Pachisia a lesson for harassing on-release films by taking them to court just weeks and days before release. This is nothing but a form of extortion. I plan to take very strict legal action on this issue."
Click HERE to read more and view the original source of this article.

Loading ...