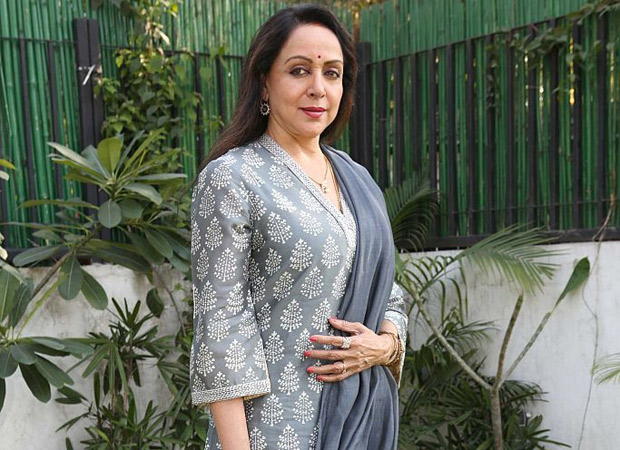 Dharmendra, one of the most successful actors of Bollywood, has had a roller-coaster personal life. He married Prakash Kaur in 1954 when he was just 19 years old. He had four children from Prakash – Sunny Deol, Bobby Deol, Vijeeta Deol and Ajeeta Deol. However, he then married Hema Malini in 1973. It has been reported since several years that all is not well between Hema and Sunny and Bobby Deol. They were conspicuous by their absence from Hema's daughter Esha Deol's star-studded wedding in 2012, leading to a lot of murmurs whether all is well.
Hema Malini then narrated how Sunny Deol made himself available when Hema Malini met with a car accident on July 2, 2015 in Rajasthan. Hema's Mercedes collided with a Maruti Alto because of which she sustained injuries on her face. The picture of Hema being rushed to a hospital and blood oozing out of her face was quite shocking. On this ghastly episode, Hema Malini opened up, "When I met with the accident, he (Sunny Deol) was the first person to come and see me at home and ensured that the best doctors look after me. I was really surprised to see how he was taking so much interest. That shows what kind of a relationship we have."
Click HERE to read more and view the original source of this article.

Loading ...