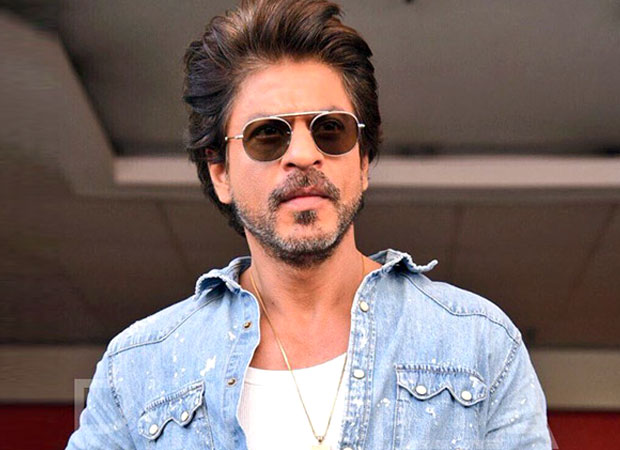 It is a known fact that Shah Rukh Khan has always shown immense respect and love towards his fans since he has dedicated his stardom time and again to them. Recently, when the superstar came across the news of one of his big fans Aruna PK wanting to meet him, he decided to do this sweet gesture for her.
Social media played a major role wherein the children of Aruna PK got in touch with Shah Rukh Khan's team and informed them about their mother who is a cancer patient. Aruna was recently hospitalized due to her ill health and had expressed her desire to meet the star. Since the actor couldn't make it to the hospital owing to hectic work commitments, he sent across a video with a heart-warming message for one of his biggest fans.
Heartwarming message from @iamsrk to @Arunapk57
SRK WINS HEARTS pic.twitter.com/snufolmdny
— SRK Universe (@SRKUniverse) October 20, 2017
Thrilled by his video and later a phone call, daughter of Aruna PK, Priyanka Kot took to social media to thank the superstar and posted a thank you message on the same platform.
Thank you @iamsrk for the video & the phone call. You made @Arunapk57 smile a big smile through her oxygen mask! #grateful #SRKMeetsAruna
— Priyanka (@priyankakhot) October 20, 2017
Interestingly, earlier in March this year, Aruna PK herself had expressed her love for Shah Rukh Khan on the same social media platform. In fact, followed by her post, several people on the platform started trending #SRKMeetsAruna on it and Shah Rukh Khan, who is quite active on social media, came across these posts and that's how the team got in touch with Aruna's family. Furthermore, after the recent video, fans on the same platform have been expressing their happiness over Shah Rukh's video and have been appreciating his gesture.
After this sweet gesture, Shah Rukh Khan later had to share a sad news about the same fan. He once again took to the same social media platform to post about the demise of Aruna and also extended his condolences to her children, Priyanka and Akshat. He posted an image of an emotional message and even tagged them on it.
.@Arunapk57 @akshatkhot @priyankakhot pic.twitter.com/n3HsXqlaqZ
— Shah Rukh Khan (@iamsrk) October 24, 2017>
Click HERE to read more and view the original source of this article.

Loading ...