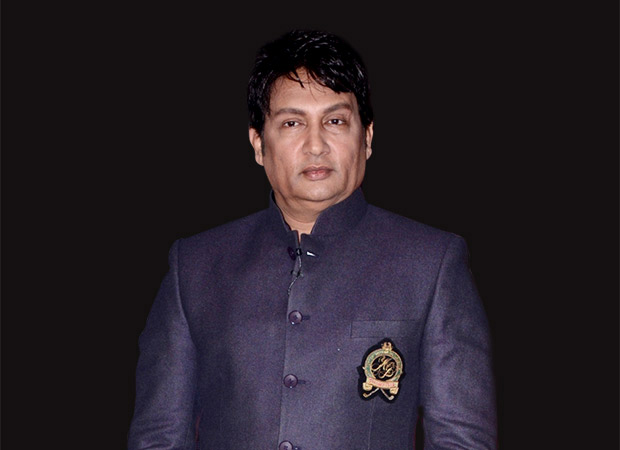 Shekhar Suman in a hard hitting exclusive with Faridoon Shahryar hit back at GVL Narasimha Rao, the spokesperson of BJP who said on national television that 'Actors have low IQ and GK'. Mr Suman poses some tough questions for Mr Rao. Read on.
Mr G. V. L. Narasimha Rao says that actors have a low IQ and GK. Many film people feel angry when such statements are made but they don't talk about it openly. What's your take on it?
That is an idiotic statement to make, to generalize everyone. You have politician with very low IQ and no IQ at all. And in every sphere you have people who are not there.
And then to say that film guys should just do their song and dance, they shouldn't be having any political opinion. They shouldn't be having any social opinion.
Apart from that sir, does it bother you when it is said that film stars shouldn't have an opinion. You enacted Sahir Ludhianvi on stage. He was a hugely political guy. And his views in 50s, 60s, and 70s resonated with the social condition of India then. Sahir Ludhianvi is just one example there were many.
Raj Kapoor, Guru Dutt, Bimal Roy, Dev Anand all of them. Even Manoj Kumar.
All of them had such wonderful things to say through their films and to say that you guys are not supposed to say on social matters.
I am sorry you are talking to a guy who has a low IQ, and every day you have to talk to guys with low IQ.
Many times we don't ask serious questions to actors during interviews on social or political matters because they are scared to answer. Many times they have told us later that yaar woh part nikaal dena. But some like Prakash Raj, Kamal Haasan manage to say whatever they want to say!
I don't think I have seen this side of India where you say anything and you're in trouble. I mean you are speaking your mind out and in a civil manner using parliamentary words and still you are in trouble. There is some suit filed against you or there is some case against you for saying the most innocuous thing. So when it happened to Prakash I was completely taken back and astounded. And for saying what! Prime Minister is a better actor to get into trouble? Come on! That's really too much…
Click HERE to read more and view the original source of this article.

Loading ...