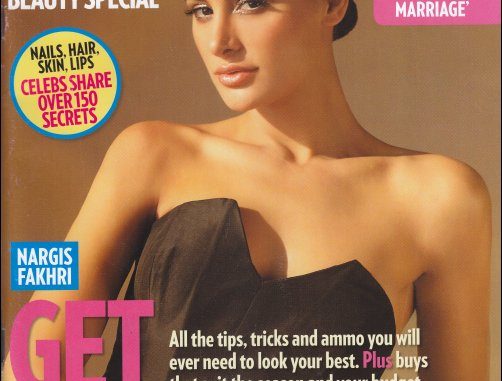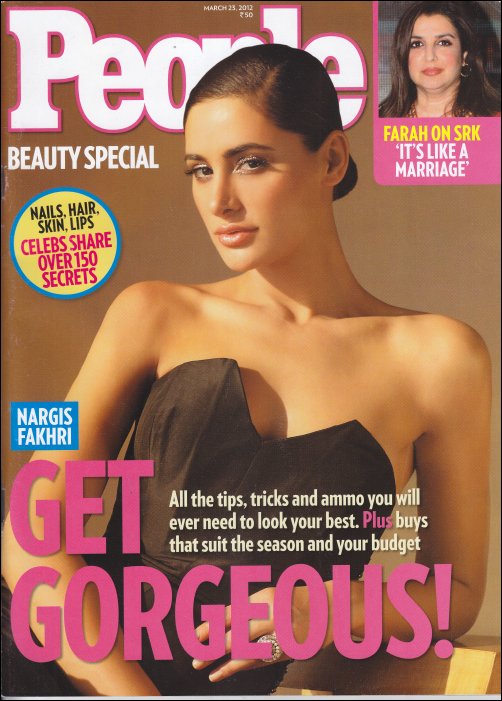 The Beauty Special issue of People magazine rightly features one of the most beautiful actresses of Bollywood in recent times. Yes we are indeed talking about the gorgeous Nargis Fakhri who made a sizzling debut opposite Ranbir Kapoor in Rockstar.

Dressed in a black gown by Rachel Gilbert with styling done by Tanya Ghavri, Nargis looks classy on the cover page of this special issue. Speaking about what beauty means to her, Nargis reveals, "Beauty is all about what's on the inside-your soul and personality will always shine through…And then the rest follows."

Nargis also reveals various beauty secrets and tips for her fans in this special issue making it an absolute must have.