In September 2017, a Rajasthan-based businessman Dilip Kumar had gone ahead and lodged a complaint against the Punjanis, Kim Sharma to be more specific. He alleged that the white Range Rover that Kim was spotted using on more than one occasion belonged to him. Followed by the same, when Kumar found out that the complaint has been registered against Ali Punjabi, Kim's estranged husband, now he is in the midst of changing the same to Kim's name.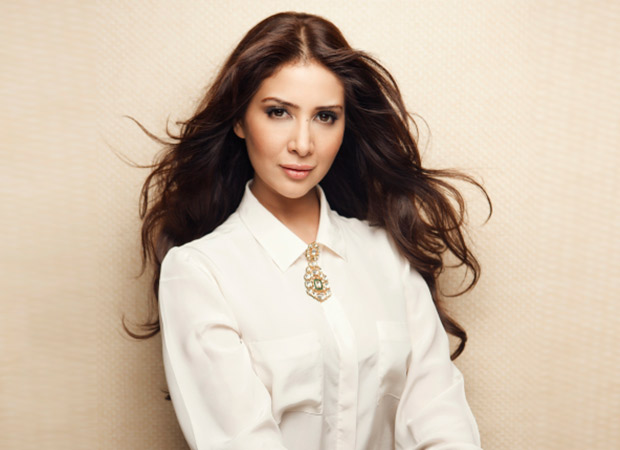 The Mohabbatein actress was recently in news after she separated from her husband Ali Punjani whom she tied the knot with in 2010. Going ahead, there were allegations made by businessman Dilip Kumar who maintained that Kim used his car that was kept with the Punjanis temporarily. According to reports, Kumar stated in a statement that he had given the car to them in good faith. And whenever he was in town, he used the car to commute around the city.
The businessman lodged the complaint at Khar Police station but soon found out that it has been registered under a wrong name. While his intention was to file it against Sharma, it was filed under her estranged husband's name Ali Punjani. As of now, Dilip is putting in efforts to make the changes needed.
On the other hand, senior Inspector Ramchandra Jadhav asserted that the complaint has been registered under the name of Punjani. However, if Kumar has requested a name change, the matter will be looked into. And they will further carry on the investigations accordingly.
Putting across his side of the story, Kumar has reportedly maintained that neither has the name change happened nor has the investigation kick started. Despite his attempts of reaching out to Kim, we hear, Kumar hasn't been successful in that either.
Also Read: Is Kim Sharma's marriage in trouble? We bring you the details straight from the 'horse's mouth'!
Click HERE to read more and view the original source of this article.

Loading ...