Tiger Shroff is the new blue eyed boy of Bollywood. Why you dare ask? Well because his last release Baaghi 2 has entered the coveted club of 100 crore films in just a week and we still cannot wrap our heads over this. Yes! The film has smashed all records at the box office. Tiger is sure riding high on this success and why not? It is his moment to shine. While all the focus is on the male lead of Baaghi 2, his co-star and real life girlfriend Disha Patani is creating ripples of her own. Well, she took to social media yesterday and posted a SIZZLING hot photo of herself. Well more than hot, the picture is an inspiring account of how Disha has been working out relentlessly. Her work-in-progress abs sure will give Tiger a run for money. Check the picture and you will know what we are saying.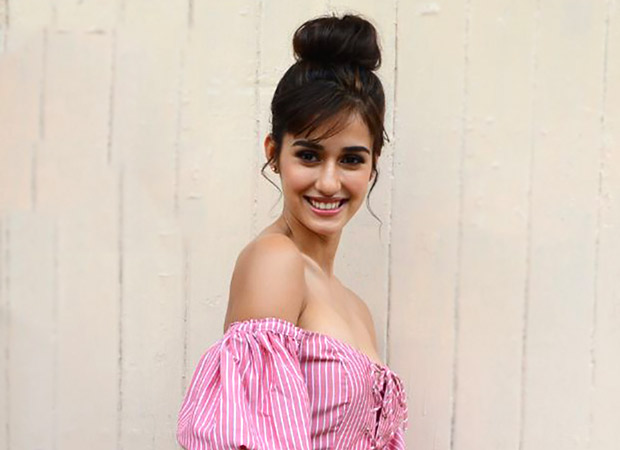 Professionally, Disha's journey is very inspirational. A total newbie to the industry with no godfather, she made it big with sheer hardwork and tenacity. Back when she first came to Mumbai to struggle, she only had Rs 500 with her. It is credible how she turned around the tables.
Work in progress???????????? @pumaindia ❤️
A post shared by disha patani (paatni) (@dishapatani) on Apr 4, 2018 at 6:01am PDT
Also Read: HOT! Baaghi 2 actress Disha Patani flaunts her toned body and we say it's perfect!
Click HERE to read more and view the original source of this article.

Loading ...