Kapil Sharma's closest friend Rajiv Dhingra who served as a creative partner in his shows, doesn't know how to reach to Kapil anymore. "He is in his own world. I've tried reaching out to him. I am extremely worried but I don't know what to do. In fact, I was out of town when that whole thing with that journalist happened. But he was with other friends, and not really in the mood to talk. So I left," says Rajiv adding that his concern for Kapil's health is primary.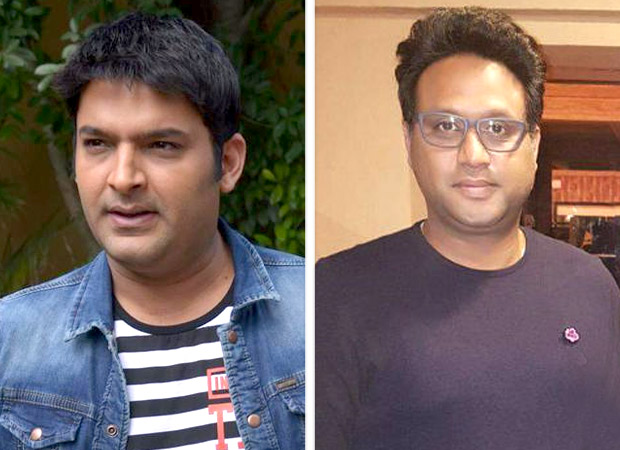 Apparently Kapil is now on multiple medications for depression. Apparently he is taking as many 23 medicines every day. Concedes Rajiv, "Yes, Kapil is on heavy medication for depression. His health is of primary concern for me. At this point of time I don't care about whether his show is on air or not. He has to get well first. And for this to happen, people who have brought him to this mental condition must stop bothering him."
Rajiv feels it's time Kapil settled down with his long-time girlfriend Ginni. "She's the best thing that has happened to him. Before he damages his life and career even more he needs to settle down."
Also Read: Kapil Sharma is taking 23 medications every day
Click HERE to read more and view the original source of this article.

Loading ...