There is not a single dull day in the house of Bigg Boss Marathi and the contestants are making sure of the same. We all know how the format of this controversial reality show works and it sure is one risky game to be a participant of a programme like this. The strain created by being cut out of from your family heightens when you are faced with even more stressful tasks. It is then very common for the housemates to fall for each other or look for an emotional anchor from within the house. In Bigg Boss Marathi, the couple Resham Tipnis and Rajesh Shringarpure are making headlines with their bindast proclamation of love for each other and getting cozy too. The only glitch is that Rajesh is a married man with two daughters. After watching these two episodes after another, one finds many similarities between them and Bigg Boss Hindi's yet another controversial couple: Armaan Kohli and Tanishaa Mukerji.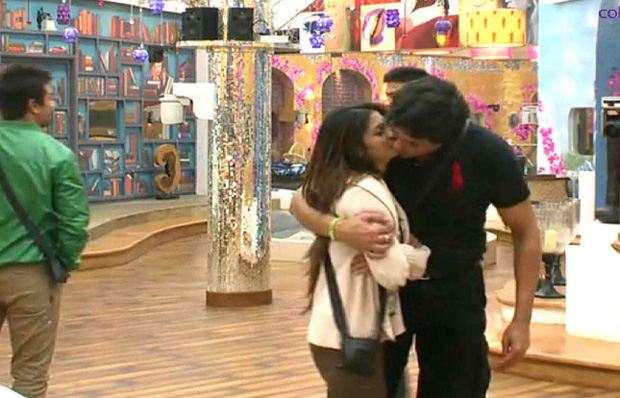 1: Forbidden love
Well, Armaan and Tanishaa were an unlikely couple as the former had a 'reputation' for being emotionally and physically abusive. In Resham-Rajesh's case the latter is a married man hence their union is forbidden on all accounts. But as they say, one always is always tempted to bite the forbidden fruit. Just like Armaan and Tanishaa, Resham and Rajesh too are accused of getting close only for cameras.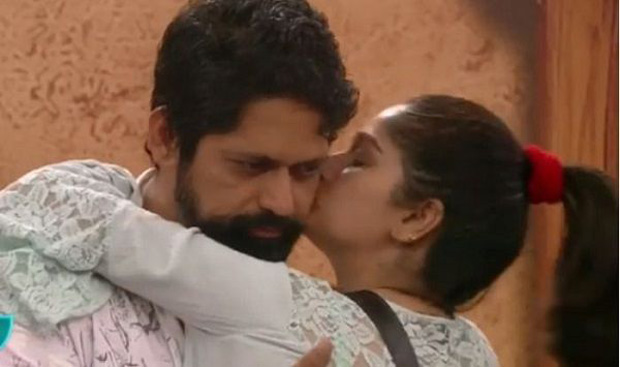 2: Getting cozy on cameras
Get Free Gifts! Flash Sale Down To $9.99
Bigg Boss Hindi season 7 host Salman Khan had got upset on seeing Armaan and Tanishaa's PDA on camera and had issued strict warning about the same. Mahesh Manjrekar, host of Bigg Boss Marathi, too is touted to take a strict action with regard to this. Bigg Boss already has warned Resham and Rajesh by showing their footage showing them getting cozy.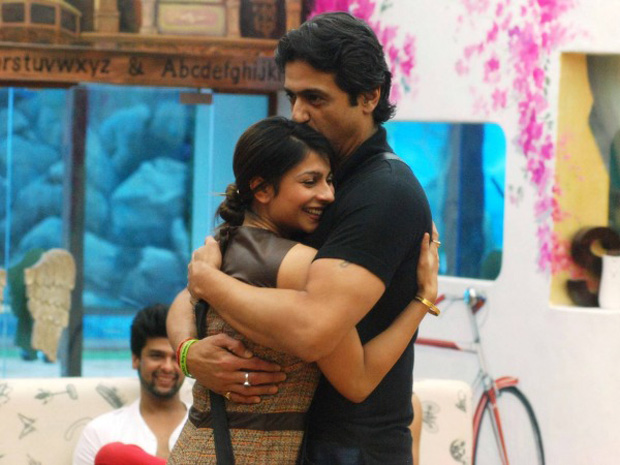 3: Growing dissent for the relationship from within and outside the house
Yesterday's wildcard entry Harshada Khanvilkar SLAMMED both Rajesh and Resham for disrespecting Rajesh's wife and their fans' by their actions in the house. In Armaan and Tanishaa's case to the two were isolated from rest of the members and had created a group with their close aides. We see history repeating itself here.
Click HERE to read more and view the original source of this article.

Loading ...