The wedding ended with the Prince and Princess exiting the chapel in a ROYAL manner….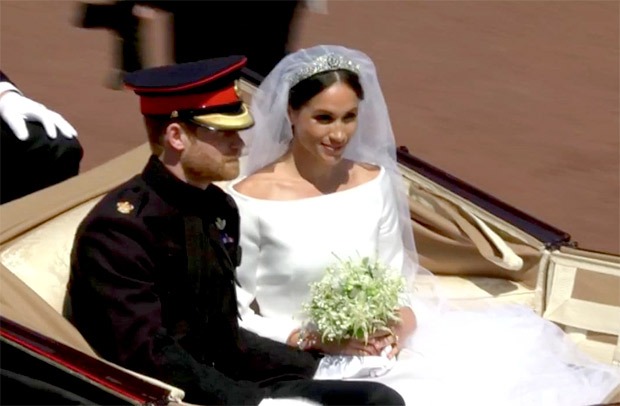 When the bride and groom kissed…..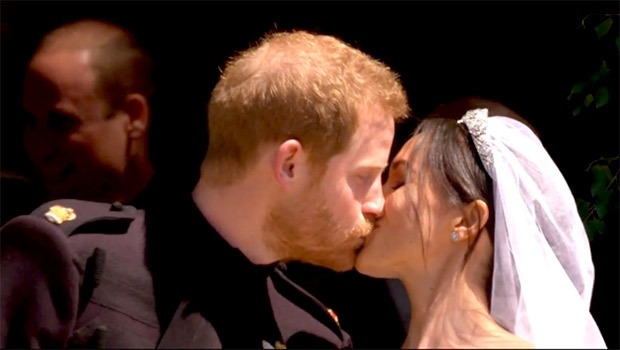 And MARRIED…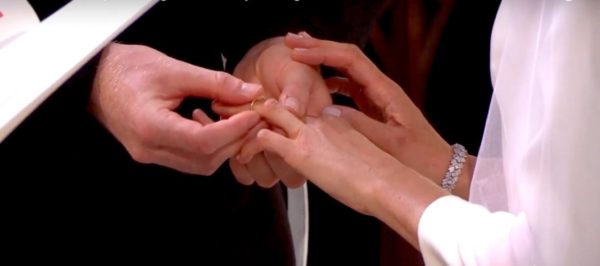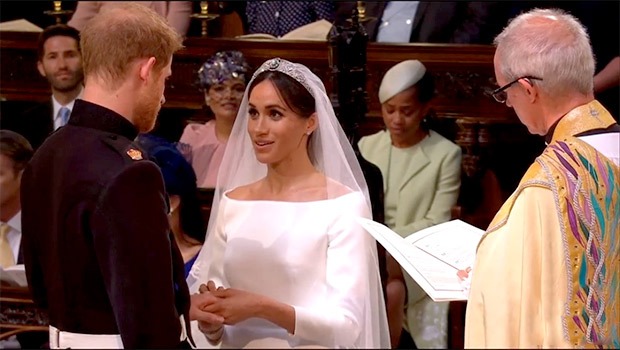 Prince Harry and Meghan Markle start their wedding ceremony…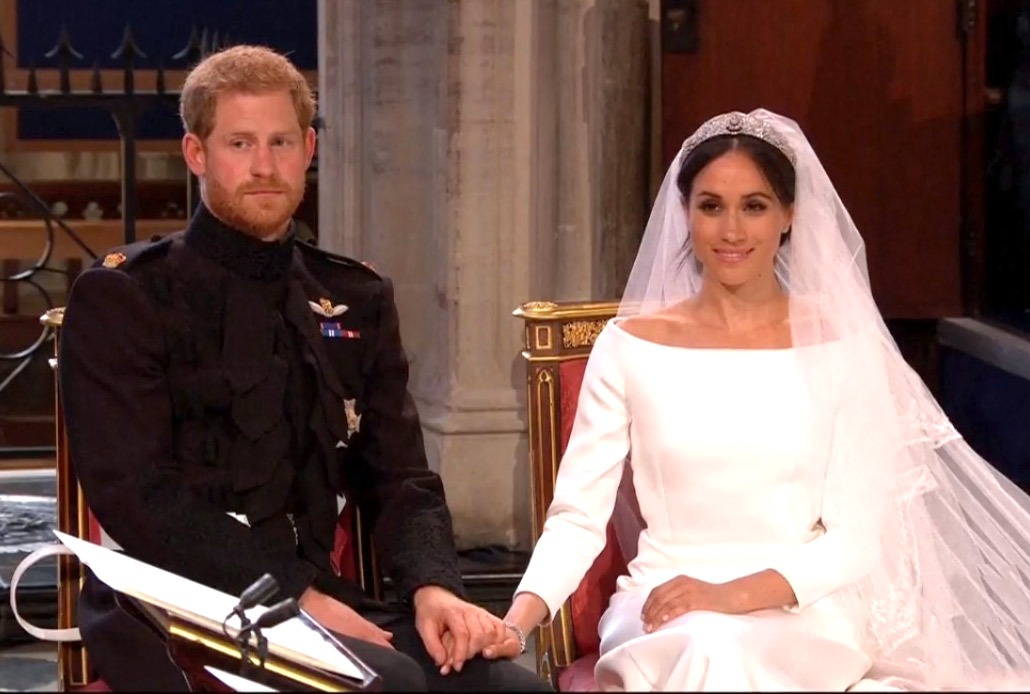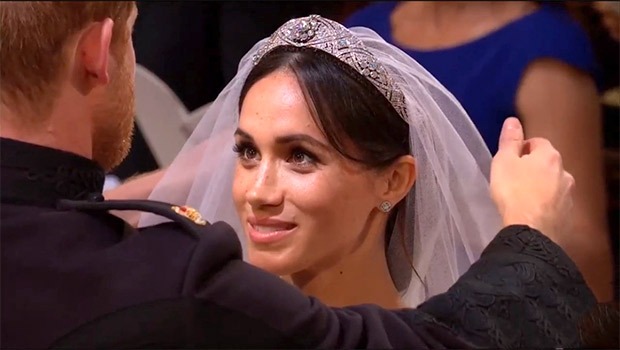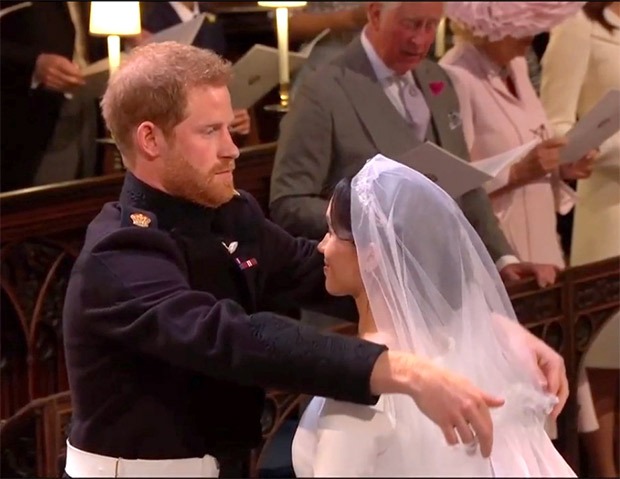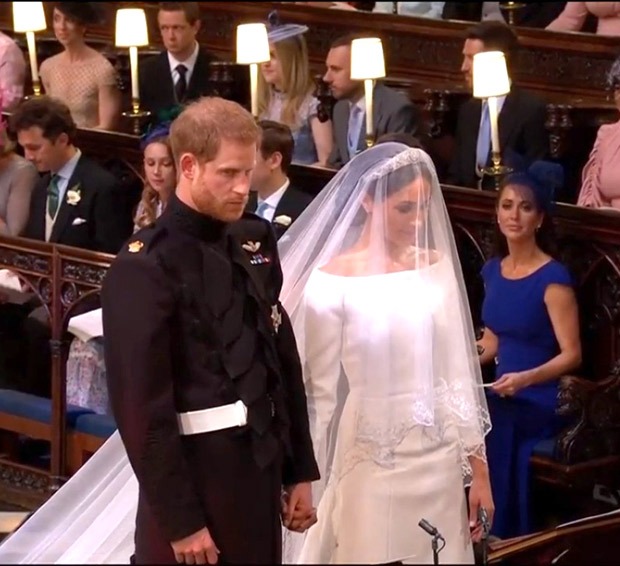 Right before the ceremony, Prince Harry and to-be Princess Meghan Markle shared a romantic moment….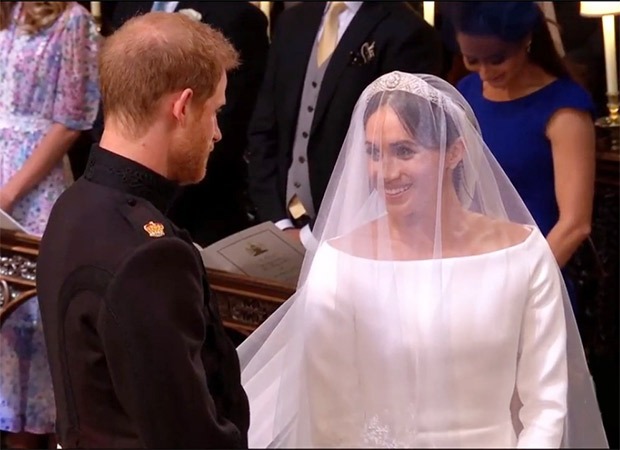 And the Bride has arrived……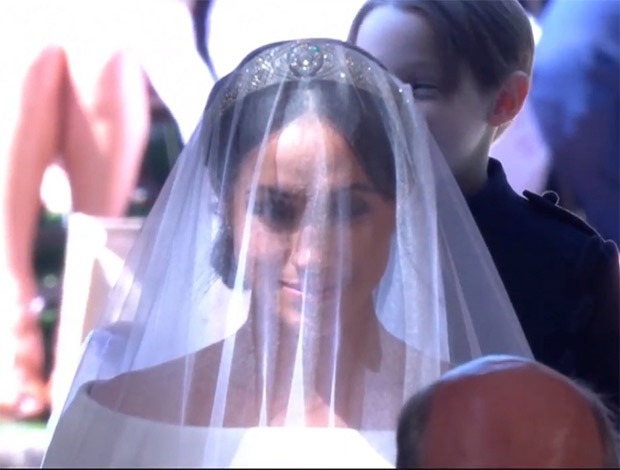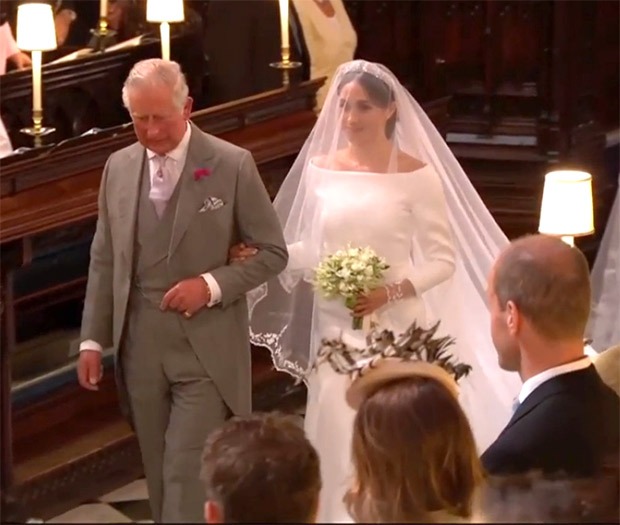 The Queen has already arrived as the crowd is awaiting the most special moment of the day – the arrival of the bride.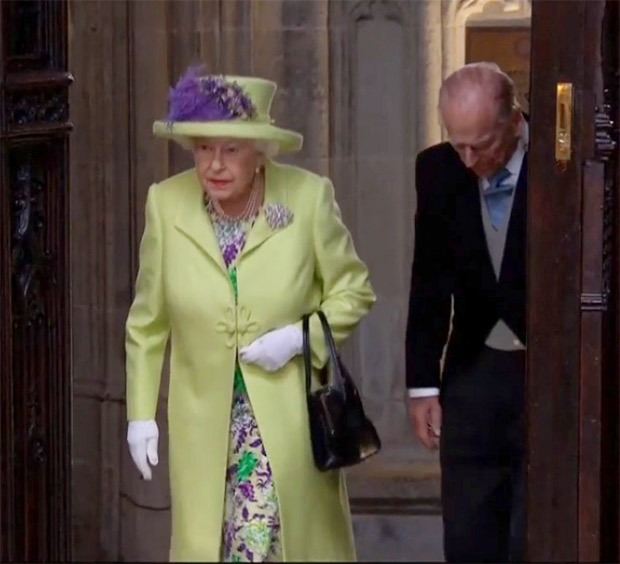 PRIYANKA CHOPRA and Meghan Markle's friends and co-stars from her popular series Suits arrive for her special day…..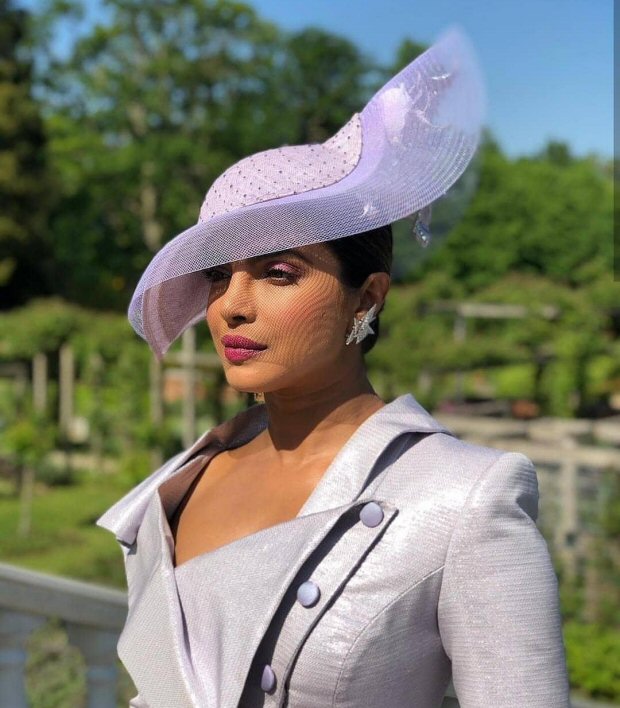 Get Free Gifts! Flash Sale Down To $9.99
Being one of the close friends of Meghan Markle, Priyanka Chopra has been bombarded with questions about the royal wedding. In fact, the actress has been seen answering about her princess-to-be friend's grand wedding at almost every media outing. Right since she has confirmed that she will be attending the Prince Harry – Meghan Markle royal wedding in London, fans have been waiting with bated breath to see the actress. And now, the wait is OVER!
Priyanka Chopra has arrived in style at the much talked about Prince Harry – Meghan Markle wedding ceremony. The wedding of the Suits star will not only have prominent members from the entertainment industry but also iconic people from across the world.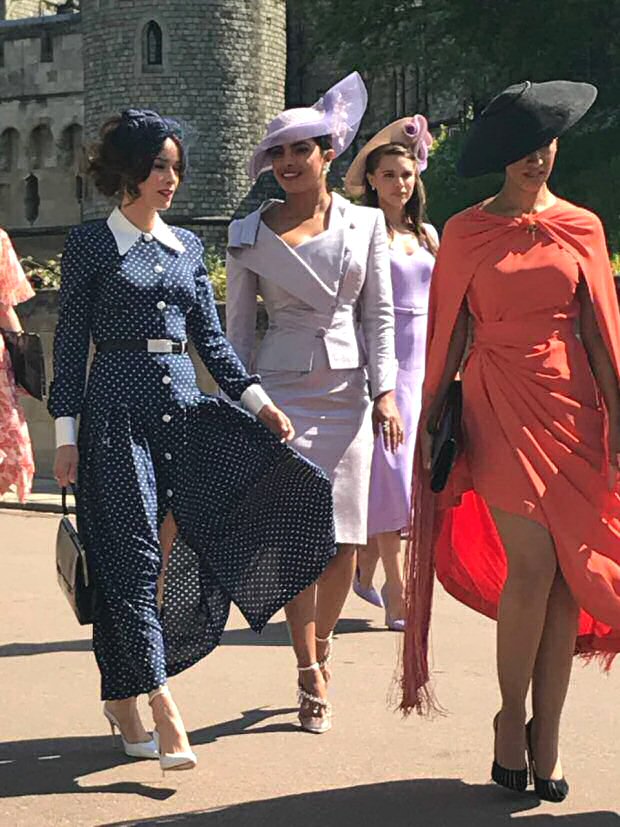 The actress, as per the theme of the wedding, looks quintessentially like the perfect English lady in her formal wear and the traditional hat. She was seen arriving with the ceremony Meghan's Suits co-star Abigail Spencer and True Blood actress Janina Gavankar.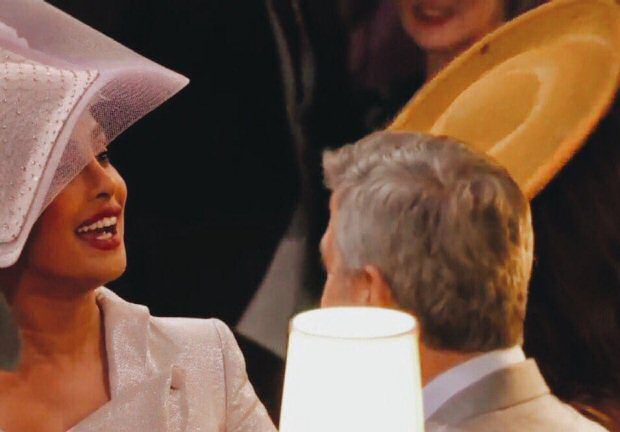 While the ceremony hasn't started as yet, the guests are still arriving to be a part of the big event. The royal wedding is held at St. George's Chapel in Windsor, England. In fact, a series of pictures and videos of Priyanka Chopra from the ceremony has already gone viral. One amongst them is a picture of her having a conversation with George Clooney seems to have left the netizens impressed!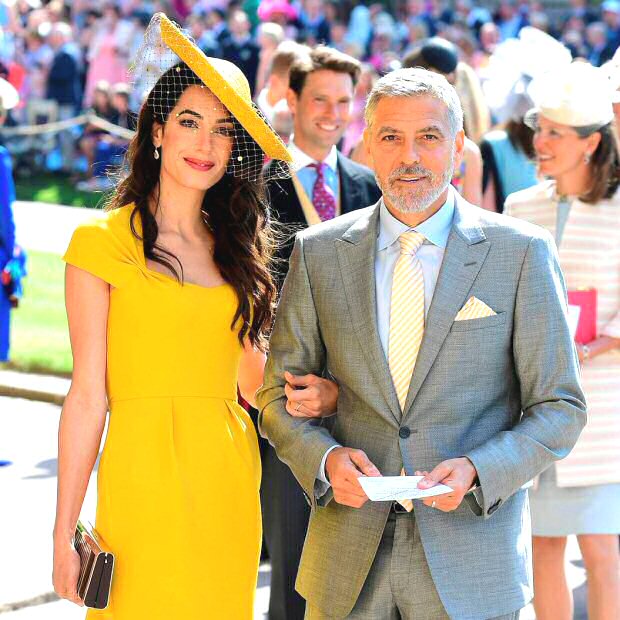 Priyanka Chopra started her day by posting the pre-wedding shenanigans earlier with her team.
[email protected] arrives with #Suits and #Timeless actress @abigailspencer & @janina at the #RoyalWedding of #PrinceHarry and #MeghanMarkle | @realbollywoodhungama . . . . . . . . . . . . #PriyankaChopra #PriyankaAtRoyalWedding #AbigailSpencer #JaninaGavankar #Bollywood #StyleFile #Fashion #Style #Beauty #Glam #IndianFashion #CelebStyle #CelebFashionb#InstaCeleb #InstaGood #InstaFollow #InstaDaily #LikeForLike #InstaLike #Ootn #ootd #Outfit #BollywoodHungama #Potd #PhotoOfTheDay
A post shared by Bollywood Hungama?? (@realbollywoodhungama) on May 19, 2018 at 3:17am PDT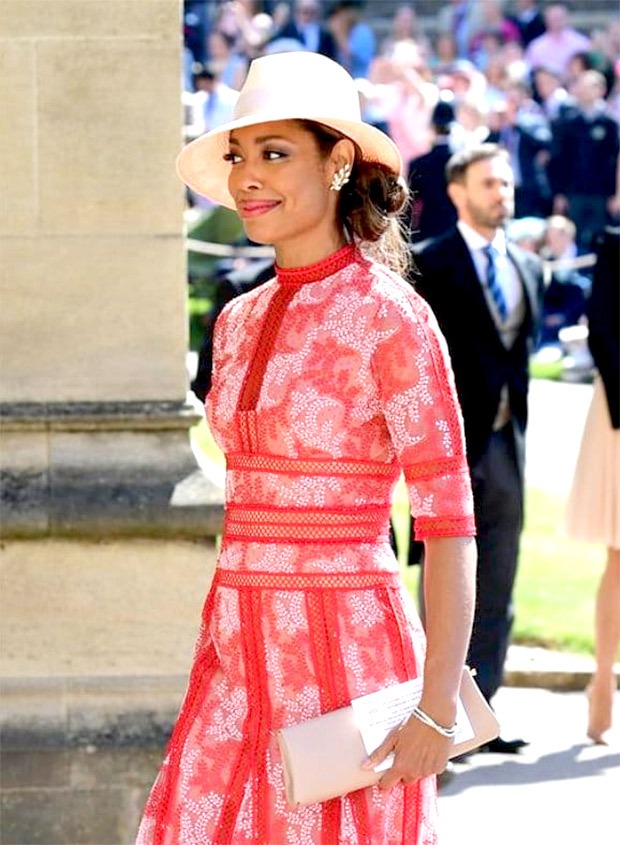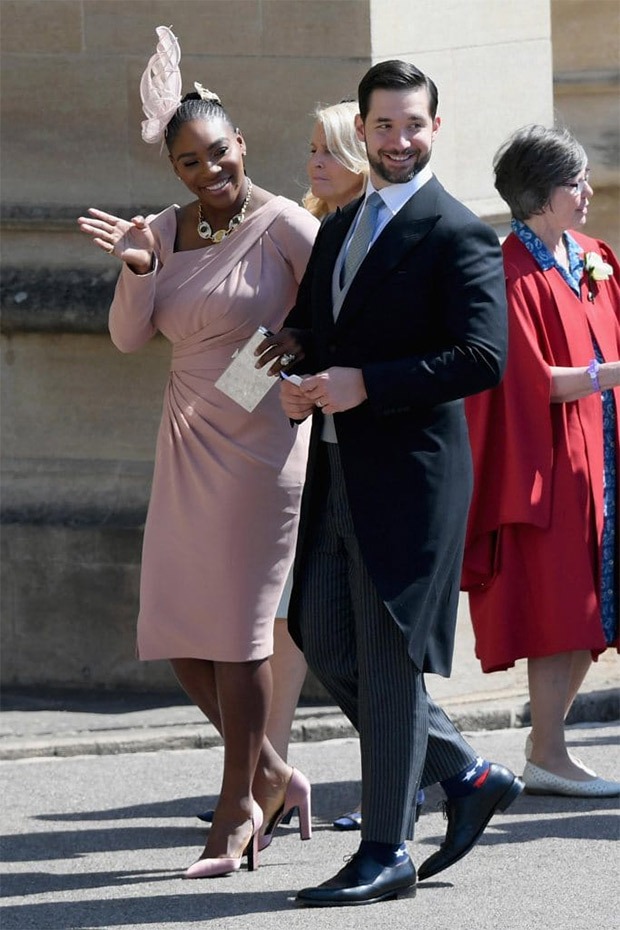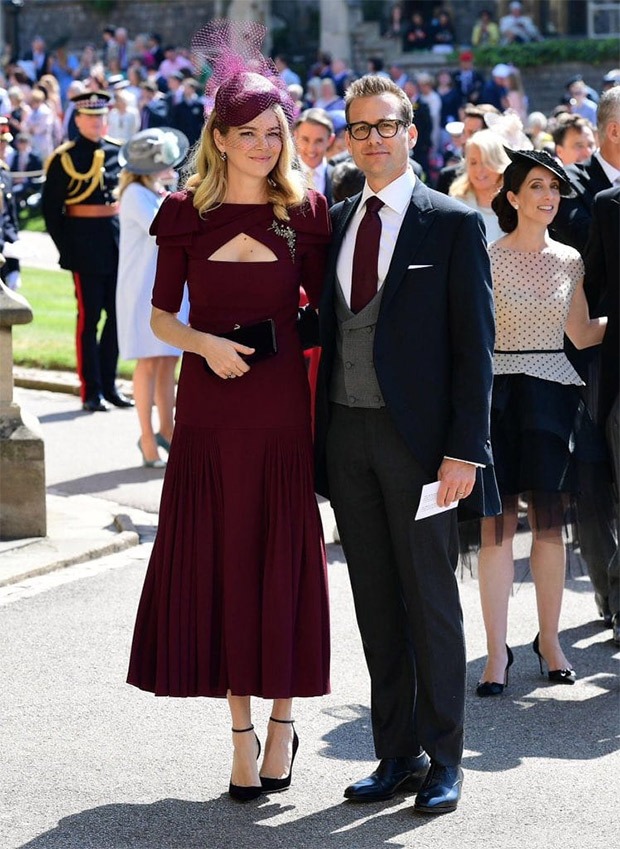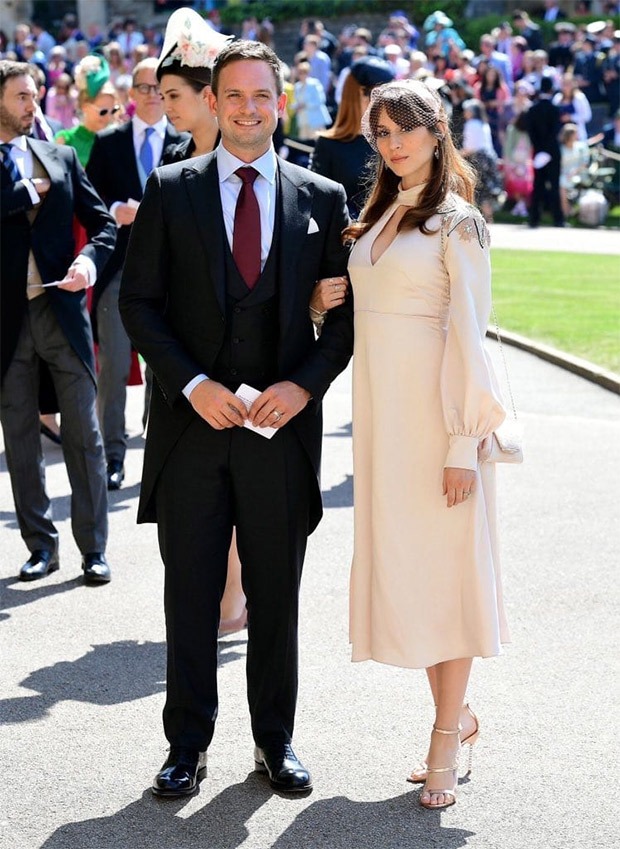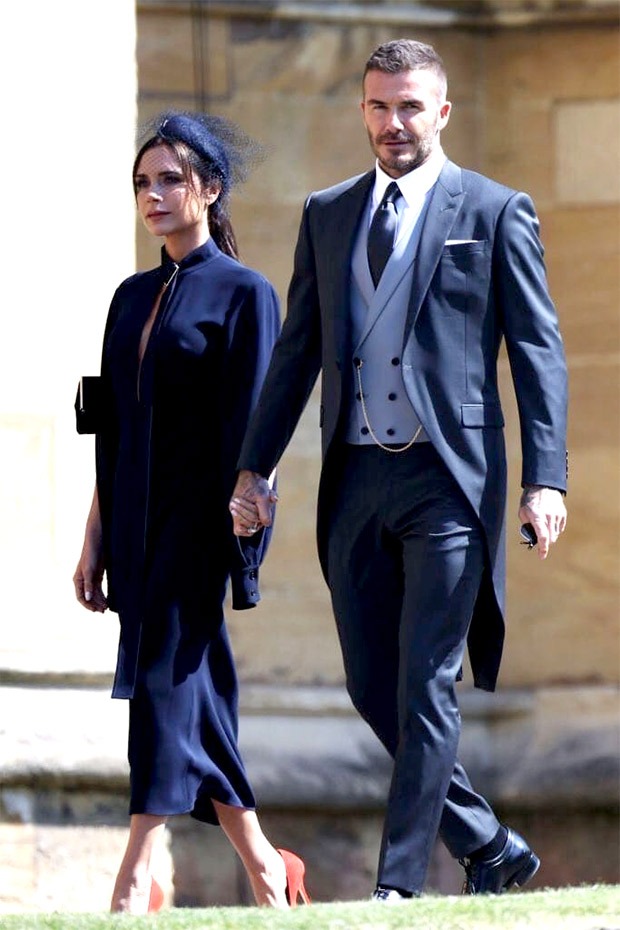 From the handsome Suits co-stars Gabriel Macht to Meghan's on screen beau Patrick J. Adams to Gina Torres, the guests have started to pour in at the chapel. Also spotted at the venue was the charming sports star David Beckham and his wife Victoria Beckham.
Also Read: ROYAL WEDDING: Priyanka Chopra gives a sneak peek into the pre-wedding shenanigans of Prince Harry – Meghan Markle wedding
Click HERE to read more and view the original source of this article.

Loading ...