There is an old adage in the industry which claims that two actresses cannot be friends for too long. Sexist? Yes, absolutely it is. But well, it also comes true in many cases. Pitting two actresses against each other is certainly not a cool thing to do but Priyanka Chopra and Deepika Padukone's case makes one ponder. While they have done a super-hit film together and have also appeared on the controversial Koffee With Karan back in the day too but then there were reports about their fall out started doing rounds. There were reports of the two actresses treating each other as fierce competition. But they have time and again claimed there is no rivalry and DP even called PC her 'friend'. In a leaked clip from her interview from Cannes press conference, she is at her diplomatic best as she is all praises for Priyanka without even taking her name.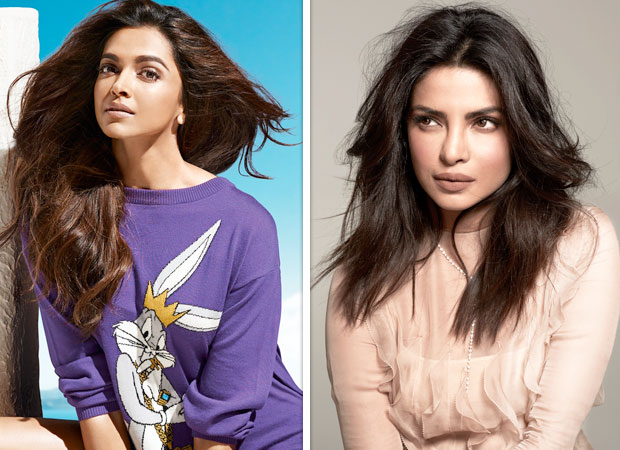 This has upset PC's fans and one of them wrote on social media, "Why is it hard to compliment your fellow co-star, in this case Priyanka Chopra and say it was a great working together etc etc .. instead of talking in parables .. this is why the media put women against each other."
Also Read: Deepika, Kangana, Sonam, Huma, Aishwarya, Mahira | BEST & WORST of Cannes 2018
Click HERE to read more and view the original source of this article.

Loading ...