Arjun Rampal and Mehr Jesia split after two long decades, shocking their fans. The couple issued an official statement a few hours ago claiming that they are ending their 20 year old marriage, and that no love is lost between them as they still care about each other like family and will raise their daughters together. According to the friends of the couple and industry insiders, there were many cracks between the couple that had intensified in last two years and despite both of them tried to salvage them, they cropped up again leaving them with no choice but to get a divorce. First cracks in their marriage became apparent when rumours started brewing in the tinsel town about Sussanne's closeness with Arjun Rampal back in 2014 after Hrithik Roshan and Sussanne Khan's divorce. But Arjun always made a point to deny the split rumours in the press, putting up a brave front.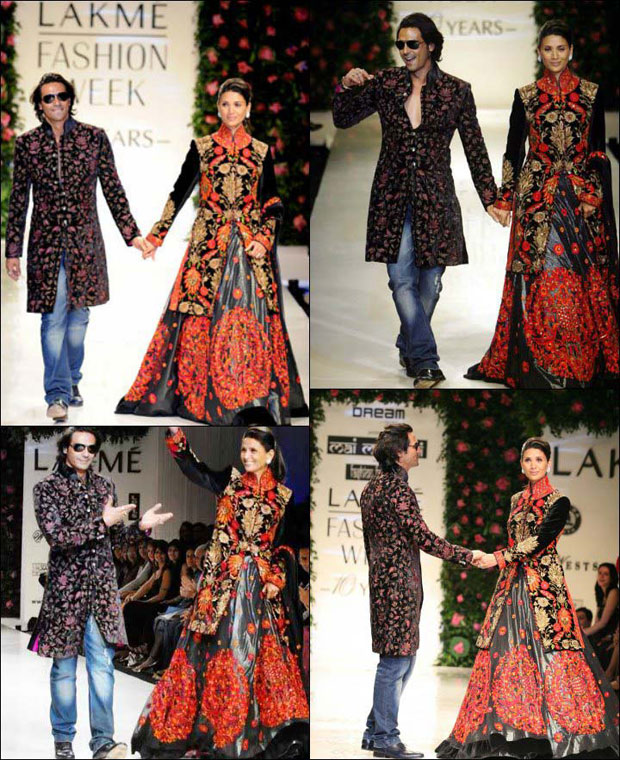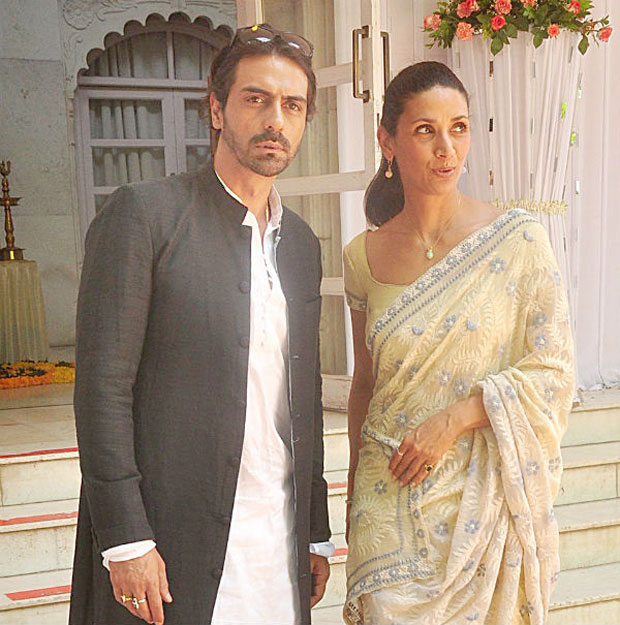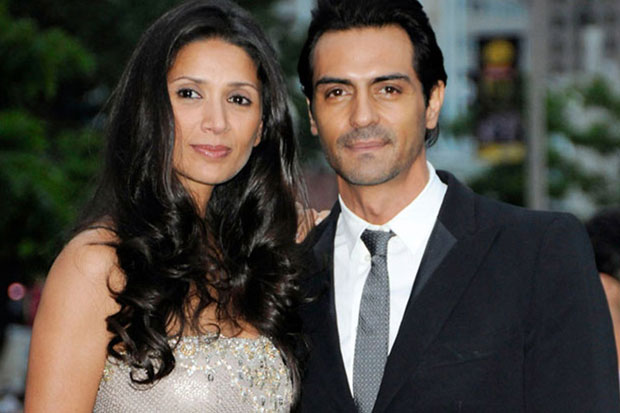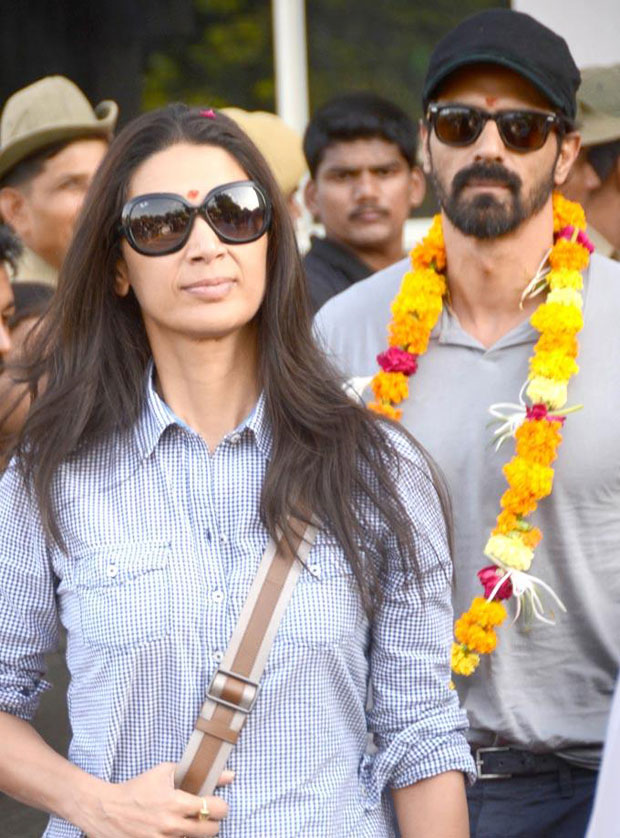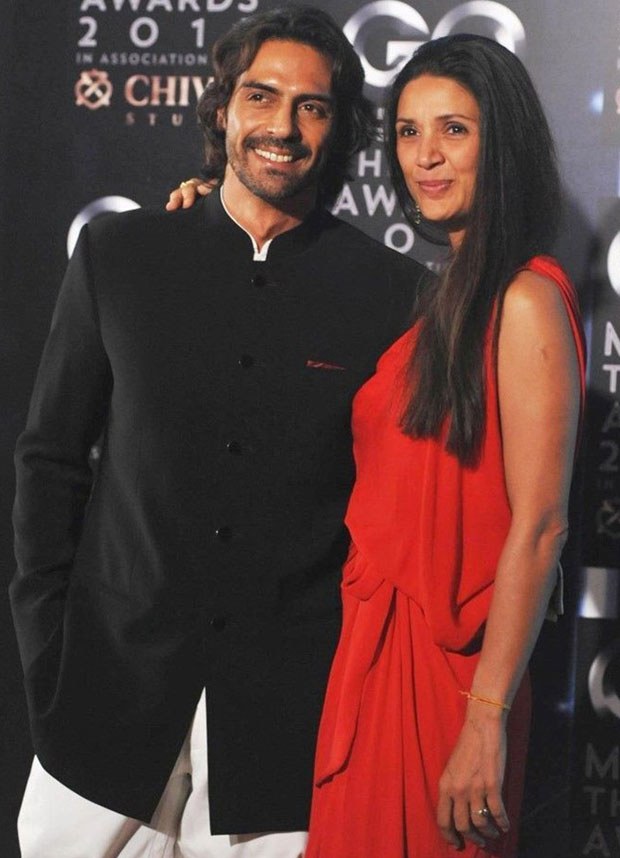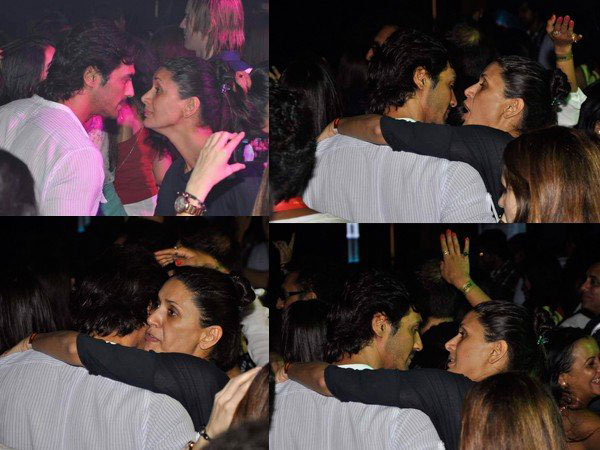 Arjun and Mehr in their statement too wrote about that they would really appreciate if press does not bother them with this matter as it is too private and painful to discuss. Check out the pictures of this good looking couple in happier times.
Also Read: SHOCKING! Arjun Rampal and Mehr Jesia END their marriage, issue a joint statement
Click HERE to read more and view the original source of this article.

Loading ...