We first met the family of Parrs – Bob, Helen, Dash, Violet and Jack-Jack in Disney, Pixar's Incredibles in 2004 and they instantly won our hearts. Now they are back with Incredibles 2 and a whole new adventure that you are sure to love. Joining the world of Supers is the multi-talented Kajol as the voice of Helen Parr a.k.a Elastigirl!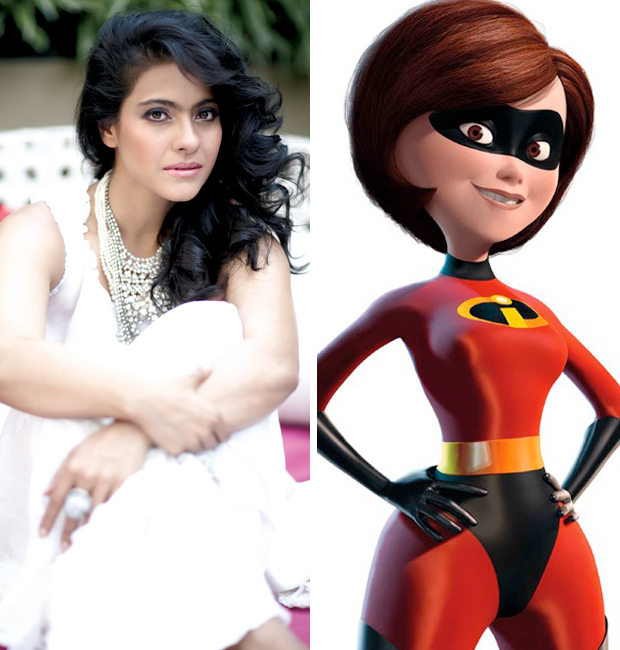 Incredibles 2
will definitely appeal to newer audiences and families-at-large", said Bikram Duggal, Head – Studio Entertainment, Disney India
"Incredibles 2 brings to us a heart-warming tale of a family that is like us; but yet they are different. There were so many moments in the story that I could relate with and I knew I had to join the fun. I am really excited to be a part of the family of Supers and contribute to this fun feature in my own special way", said Kajol
Also Read : Wow! This is the FIRST WAX STATUE of Kajol and we love it!
Click HERE to read more and view the original source of this article.

Loading ...