Earlier we had reported that Bigg Boss Tamil Season 2 is all set to hit our small screens very soon. In fact, we even got a glimpse of the promo featuring Kamal Haasan giving a warning to all his viewers. While the recently released trailer is an extension of the earlier teaser, the treat for fans will be the date that the show will be launched. Bigg Boss Tamil Season 2 will be launched on June 17.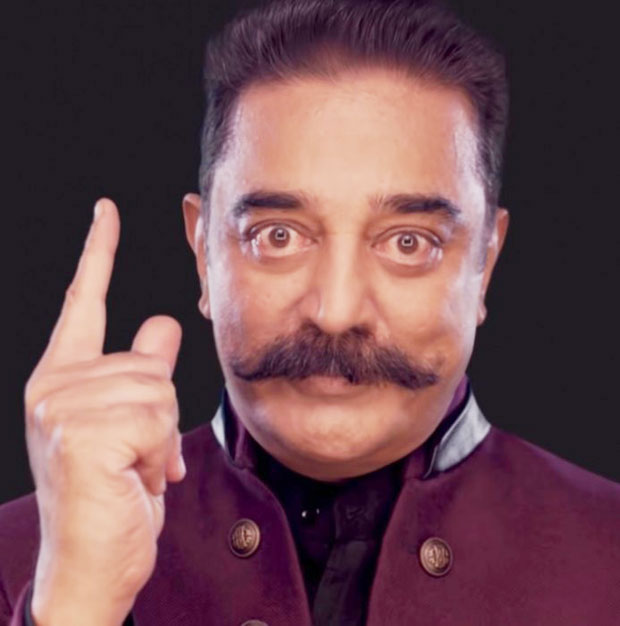 While the earlier promo featured a new angle to the story of a man pushing a woman and running on a road, this time we will see a second twist in his role in the extended version. Bigg Boss Tamil 2, which will be launched on June 17, has assigned audiences the 'task' of guessing who is the hero and who is the villain.
நல்லவர் யார்.. கெட்டவர் யார்.. #பிக்பாஸ்2 விரைவில்..@ikamalhaasan #BiggBossTamil2 #VivoBiggBoss @Vivo_India pic.twitter.com/Vdktbnn3qD
— Vijay Television (@vijaytelevision) June 3, 2018
Just like its Hindi counterpart, that has acquired immense fame, the Tamil Bigg Boss too turned out to be one of the most controversial and popular shows on TV. The show, that has been created in many other languages and the recent being Marathi, will be aired on Vijay Television network. The last season of the show ended in October last year.
Also Read: Bigg Boss Tamil Season 2 Promo: Kamal Haasan has a WARNING for all viewers
Click HERE to read more and view the original source of this article.

Loading ...