The controversy of Kaala not releasing in Bengaluru has taken a major legal turn just a week before its release. Last week we had reported that the Karnataka organizations continue to raise objections against the release of the Pa Ranjith directorial. And now, Rajinikanth, daughter Aishwarya and son-in-law Dhanush have moved the Karnataka High Court against the ban. The latest update on that front is that the Karanataka HC has refused to intervene on the matter.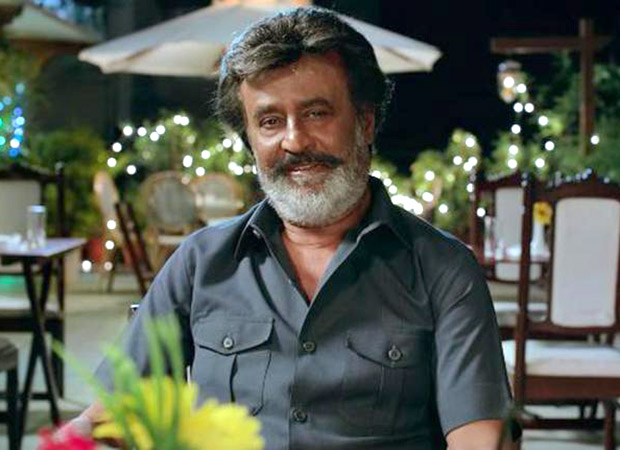 For the uninitiated, Aishwarya and Dhanush are the co-producers of Kaala. Last week, the Karnataka Film Chamber of Commerce (KFCC) was expected to approach the Chief Minister of the state, HD Kumaraswamy regarding the matter after they banned Kaala in their state. The KFCC had received several demands from various Karnataka organizations to continue the ban on the film.
This matter fueled up when Rajinikanth made comments on the Cauvery river being shared between Karnataka and Tamil Nadu. The political matter soon started creating trouble for the smooth release of Kaala.
As per reports, Rajinikanth and his family members have sought the support of the government, the Bengaluru city police commissioner, home department, state police chief, Central Board of Film Certification and KFCC in their petition against the ban.
According to the said petition it is also being said that the CBFC [Central Board of Film Certification] too has approved the release of
Kaala
, under section 5B of the Cinematography Act 1952. Rajinikanth has also asked for additional security in theatres of Karnataka. And now according to the latest reports, we hear that the High Court has refused to intervene in the matter. However, it has directed the makers to provide a list of places where the film will be released. The court has asserted that it is their responsibility to provide ample security.
On the other hand, the KFCC President Sa Ra Govindu continue to support the ban. He has maintained in recent media reports that the ban will continue. He has also firmly affirmed that neither will Rajinikanth will apologize for his statements nor are they going to pardon him.
Earlier in the day, we had reported that actor-activist Vishal Krishna had called this ban a publicity stunt of sorts. He maintained that Rajinikanth never said much on the Cauvery matter. And his film, Irumbu Thirai , which was based on the Cauvery issue, managed a smooth release in the state. He further added that the fringe groups chose a bigger star's film for gaining attention.
Also Read: Rajinikanth's Kaala will it release in Karnataka?
Click HERE to read more and view the original source of this article.


Loading ...