Earlier we had reported that Richa Chadda recently went back to theatre after a two year long hiatus. The actress, who will be seen in the upcoming film Abhi Toh Party Shuru Hui Hai, directed by Anubhav Sinha, went back to the stage with a play called The Life in Telling. The play was directed by Quasar Thakore Padamsee and starred Vinay Pathak and Ashwin Mushran as well.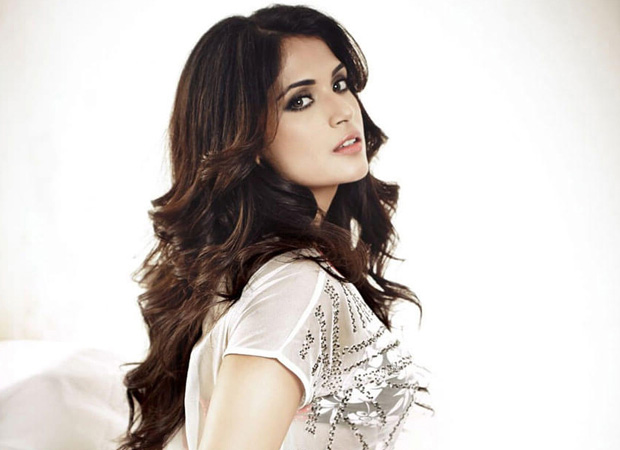 It was held the Royal Opera House in Mumbai and was said to have opened to a full house. It was one of a kind play where there were only two shows, one in Mumbai and one in Delhi since it was exclusive for the head honchos of an international bank.
But considering the fact that the play was extremely well received, the bank has decided to sponsor a short film based on the play. For the first time in India, a play will be adapted into a short film. A source close to the development said, "Long feature films have been converted into plays and vice versa, but to tell a story in less than 15 minutes is tricky."
The film shall also be named; The Life in Telling, after the play and it will have three stories with a common thread. Richa Chadda will again be seen playing the female lead in all three stories along with Vinay Pathak.
"As it is a short film they have the freedom to use a few locations instead of being restricted to the stage. This will also ensure the film is as realistic as possible. The bank heads loved the play so much that they wanted the play of this caliber to be shown to everyone, which is why they have commissioned it and are hoping to show it not just to their employees across the world but make it accessible for everyone," added the source.
Speaking on the recent developments, Richa Chadda said, "The first show of the play in Mumbai went off well and it was great to see a packed venue. The response to it has been great. We have even got requests from people asking when the next show would be in the city. It was quite a good surprise when the production told us that due to the responses they had received they were making the play into a short film. And adding to that is the fact that it might just be the first of its kind. While watching it as a play has its own feel, as a short film it will reach a whole new level and many more people."
Also Read : Richa Chadda REGRETS doing Aishwarya Rai Bachchan starrer Sarbjit
Click HERE to read more and view the original source of this article.


Loading ...