Based on the life of writer Sadat Hasan Manto, Nandita Das is thrilled with the way the writer's biopic Manto is being received at film festivals. After receiving a good response at Cannes Film Festival, now we hear that her directorial starring Nawazuddin Siddiqui is now all set to go to the Sydney Film Festival.
Manto will be screened at the Dendy Opera Quays Cinema on June 16 and June 17. However, the screening of this film will be attended only by Nandita Das and not Nawazuddin Siddiqui who plays the lead role. The latter will be busy with the shoot of Thackerey.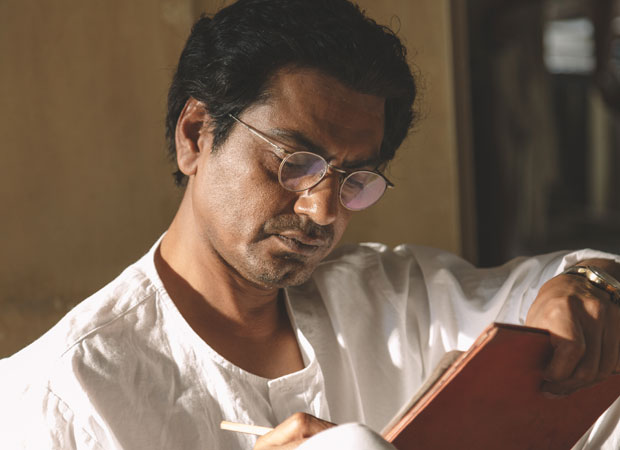 Excited about attending the Sydney Film Festival, Nandita Das said, "The power of cinema is its ability to transcend countries and cultures. It is still the beginning of my Manto journey, so I am very curious to see how the audiences react in different parts of the world, before it finally releases in India later this year. While the context of the film is local, I feel the story will resonate universally. At the core Manto is about troubled times and one man trying to make sense of it all. And Manto was relevant then and will continue to be relevant for a long time to come."
The actress also stated that she will be taking her son along with her for the festival in Australia since he has his summer holidays. Das said, "He has been on shoots, in the office, in my editing and song sessions, so why not for the festival screening! As a working, hands-on mother, the juggling is not easy but it is also a unique experience to share these moments with one's child. We both are looking forward to the Sydney experience."
Producer Ajit Andhare also commented on the same saying, "Manto, the only film from the entire Indian subcontinent to make it as a selection at Cannes Film festival had an impressive Premier at the Un-certain regard. We are delighted that it now makes it way to Sydney film festival for screenings on 16th & 17th June."
Also Read: "It is important that investors make money, so films like Manto are not tagged as Festival films" – Nandita Das
Click HERE to read more and view the original source of this article.


Loading ...