The wedding of Angad Bedi and Neha Dhupia became the talk of the town, courtesy, the hush-hush manner in which the ceremonies happened. Followed by that there were many reports speculating about the reason. On the other hand, the happy couple decided to speak about the wedding immediately after, putting all speculations to rest. Now, the duo has planned about having a wedding reception for their friends.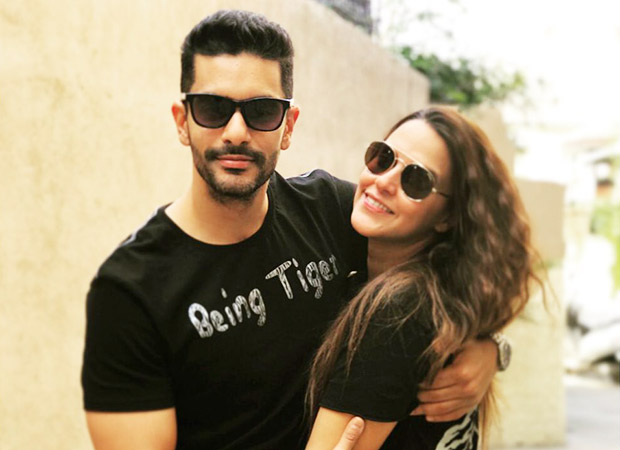 Some celebrities expressed their sheer surprise on social media when they came across the marriage posts shared by Angad Bedi and Neha Dhupia. The reactions posted by their friends were a proof that many were caught surprised by plans of their wedding. So they decided to celebrate their special moment with their friends who couldn't a part of the marriage ceremonies. The couple has thought of holding a wedding reception in July for all of them.
Speaking about the same to the media, Angad Bedi stated in reports that he has five venues on the list. However, he also added about how he requires time from his wife Neha Dhupia who is busy with work commitments. He revealed that he will need five days from her to figure out everything that is required for their reception.
Angad Bedi also clarified on why the wedding happened hastily, mentioning that Neha Dhupia is leaving for US soon and also considering that he is in between projects, it was more of a now or never moment for them.
Also Read : This HOT Maxim photoshoot of new bride Neha Dhupia will leave you SWEATING!
Click HERE to read more and view the original source of this article.

Loading ...