Ayushmann Khurrana, amidst film commitments, seem to have taken off to one of the most unique locations. The VJ turned actor visited the IUCAA [Inter-University of Astronomy and Astrophysics] in Pune in India. Although the reasons for the same are yet to be known, we hear that the actor was impressed by the knowledge and information all around.
What grabbed our attention the most, however, was his picture with Aryabhatta. The actor posted a picture of him posing with the man who invented the number Zero during his visit to IUCAA. The actor not only shared a series of pictures from his trip but also wrote a long note. In it, he appreciated the efforts of the university and also added that they have some big plans for our country. However, he maintained that he won't be able to divulge details on it as of now.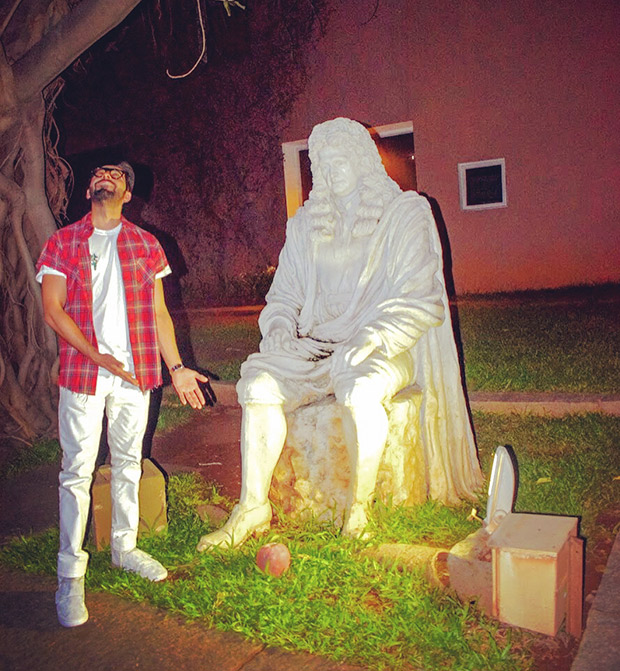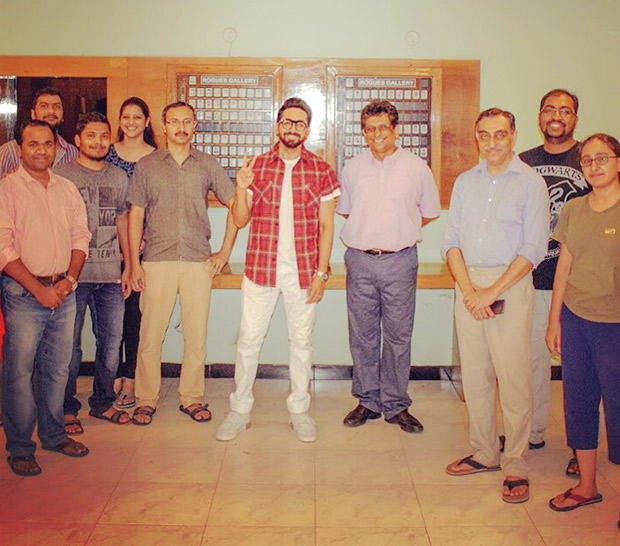 He went on to add, "The first picture is with the statue of Aryabhatta. This is his only statue in the world. We don't know what he looked like. So this is imaginary. The second one is with Newton and his apple. The third one is with the amazing team. I'm envious of their job. It is beyond fascinating. On my left is Prof Somak Raychaudhury, the director of the institute. He was extremely impressed with my interest in this field being an arts student. I told him we artistes see these stars in a different light. The forth is with a special momento. I don't deserve it but thanks professor Bagchi for it. The fifth one is in the room where all the research happened for Saraswati. Just wrote a few words for the team. The last one is the entrance of this beautiful campus. State of the art. Designed by one of the best architects, Mr Charles Correa. Special thanks to @zameer_manur for organising this fun visit."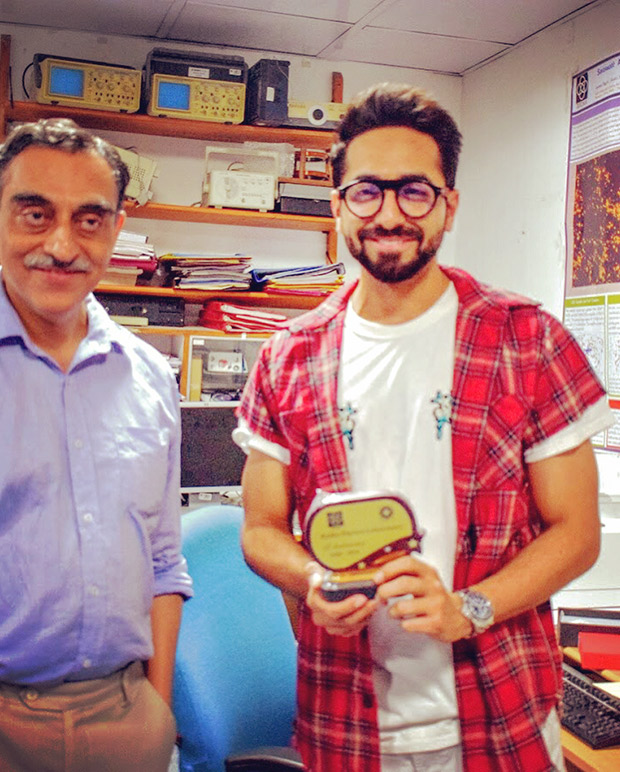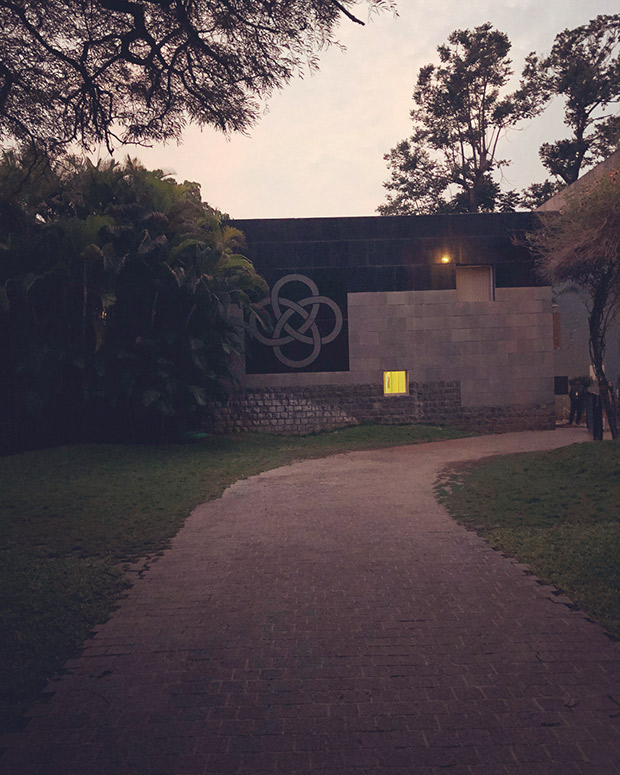 Also Read : Ayushmann Khurrana reveals why he will never take up SMOKING
Click HERE to read more and view the original source of this article.

Loading ...