Varun Dhawan is one of the most bankable actors in the current crop of younger performers. His choices most often translate to box office successes and he always has been seamlessly trying to maintain a balance between commercial and content rich films. The current trend in Bollywood is biopics as there is much publicity revolving around Ranbir Kapoor's Sanju. Varun was posed with a question if he would be interested in a biopic if offered one. His response will stun you. Varun Dhawan was at a book launch and he was asked this question. He said, "Whenever I am offered a biopic, I get scared. Most of the times, I don't want to do one. I approach even my fictional characters as biopic characters. I am playing a tailor in Sui Dhaaga. It's not based on a particular person but it's based on my observations of common people and how they go to work."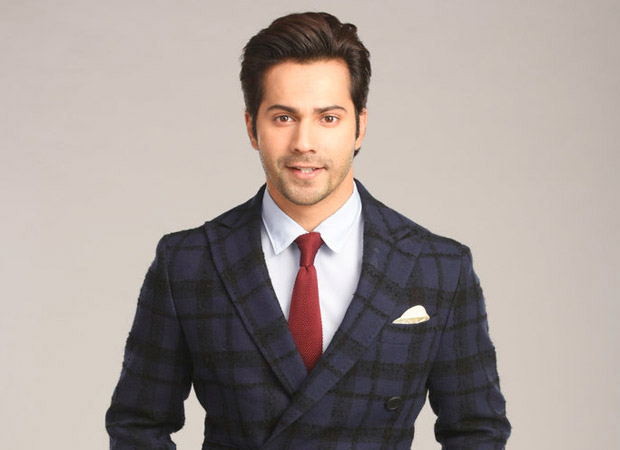 But he said he would still make an exception, if the biopic is on his father, David Dhawan. He said, "If I have to do a biography on someone, it would be my dad. I think it would be about his early life, till the time he didn't have me." He also reasoned out why he is so skeptical of signing historical movies, biopic especially, like Ranveer Singh. He added, "Unfortunately, this is a double-edged sword in our country where we have certain sections getting upset with certain interpretation. If you are doing it from a clean heart and a good place, hopefully no one will get offended. In 2018, everyone's offended with everything."
Varun will be seen next with Anushka Sharma in Sui Dhaaga. He is currently working on Kalank with Alia Bhatt.
Also Read: Salman Khan rates Tiger Shroff and Varun Dhawan highly among young actors, takes a dig at the rest
Click HERE to read more and view the original source of this article.


Loading ...