Recent media reports on Horlicks Mission Poshan have highlighted and brought Amitabh Bachchan into the fray, with stories of public health experts and various others, reportedly asking the superstar to withdraw his name, in an alleged endorsement of the brand. However, we have learnt from a verified and close source to the veteran actor, that he is not associated in anyway with the drink, contrary to reports, it is an inherent association with the cause- Mission Poshan.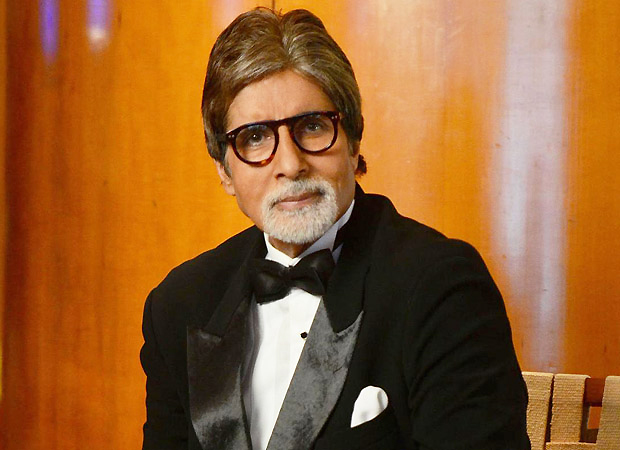 The thespian, we hear had been approached for Mission Poshan- a noble campaign led by the brand on hunger and nutrition, by a renowned media group and true to his perfectionist nature, he had not only done extensive research on the subject in his personal capacity, but also had mandated that he will participate and lead the charitable campaign, but without directly endorsing any brand, only after he is satisfied with the accuracy of the campaign research.
Unfortunately media stories of him endorsing the said brand quickly appeared, despite no contracts, monies or legal documents being exchanged, which is the norm. After reading media coverage on the issue and the health concerns thereof, he reportedly has informed the group that he will withdraw from all official association, but continue to wholeheartedly support the larger cause i.e. Mission Poshan in his personal capacity, pro bono as he has done with numerous campaigns in the past. He has spearheaded many noble causes started by various groups, none of them which have involved a direct endorsement or brand ambassadorship, which is also the same in this case.
Sources inform that Amitabh Bachchan has not signed any agreement, nor accepted any monies. He has belief in the matter of malnutrition and its relevant campaigns and shall continue to work towards it, but not if it is linked to a brand!
Also Read: Amitabh Bachchan REVEALS how he chills with Ranbir Kapoor and Alia Bhatt on Brahmastra sets
Click HERE to read more and view the original source of this article.


Loading ...