The on-going dispute between Bhushan Kumar's T-Series and Prernaa Arora's KriArj Entertainment regarding the production and release of several un-released film projects seems to be headed to an amicable resolution. People close to these companies have confirmed that the parties are close to executing a settlement deed and will file the same before the various courts where proceedings are pending between them.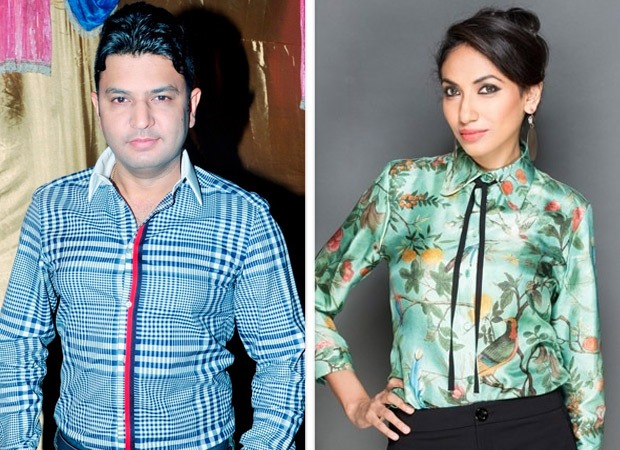 Third party liens created by KriArj was one of the primary issues that was argued before the Delhi High Court last month in a suit filed by T-Series against KriArj. Apparently KriArj did not have any right to mortgage, lien or create any third party rights in any of the films as per the arrangements between KriArj & T-Series. It is however learnt that parties have now agreed under the settlement KriArj at its own will deal with/repay all such third party claimants from which it had taken funds for the films.
More significantly, both parties seem to have agreed to withdraw their respective suits and actions against each other in light of this settlement. We got in touch with Bhushan Kumar and Prernaa Arora, both of whom have confirmed the settlement but refused to divulge further details.
This settlement will indeed come as a welcome relief to Prernaa Arora who has been caught up in several legal proceedings for multiple projects and have resultantly fallen out of favour in the film industry. It is further learnt that the award winning production team of critically acclaimed films like
Toilet – Ek Prem Katha
,
Rustom
and
Pad Man
is also doing two new films with T-Series one being a thriller and another a romantic film. A formal announcement is expected soon.
It is expected that this settlement would act as a catalyst to bring Prernaa Arora back on her feet and regain some lost ground in the otherwise unforgiving industry. Prernaa Arora indeed has proven her mettle with Toilet – Ek Prem Katha, Rustom and Pad Man and she definitely has a nag for putting together a hit formula. This seems to be one of the reasons for Bhushan Kumar to restart his association with Prernaa Arora.
Watch this space for more info.
Also Read: Check out: Bhushan Kumar and family's Euro trip
Click HERE to read more and view the original source of this article.


Loading ...