Last week, the Bombay High Court, which held the hearing of the Armaan Kohli assault case, ordered the actor to submit a letter expressing remorse and apology. Armaan was arrested on June 3 from Lonavala on the charges of assault against his girlfriend Neeru Randhawa. Followed by the same, when Kohli and family approached the court to quash the FIR, the HC ordered the actor to submit the said letter and also give an assurance that his behavior against women won't be repeated again. Now that the case was concluded, Kohli's former girlfriend has expressed in reports that she wants to move on and also about further proceedings on the case.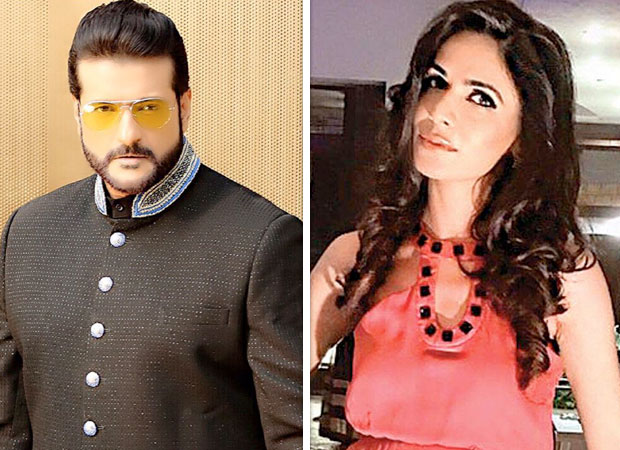 According to Neeru Randhawa, the first thing she wants to do is to remove the tattoo. She had apparently got Armaan's name inked. However, she described about how all of these have been traumatic and that she doesn't want any reminiscent of all of this. So she has decided to get her tattoo removed.
However, Neeru Randhawa also went on to encourage other women to speak up against such harassments and assaults. Besides that, she also thanked the court, the media and everyone who supported her in this battle. Furthermore, she maintained about how her parents continued to motivate her and were in complete support of her decisions.
The compensation of Rs. 1 crore that she has received is also a part of the loss of work that she has had in the past three years when she was in a relationship. Now, the fashion stylist wants to make up for the lost time in her career and is looking out for work in Mumbai. She has now shifted to a new flat in the city and has assured to the media that they will hear a lot more about her work soon.
Also Read: Armaan Kohli assault case: Court seeks a remorse letter from accused after the two parties arrive at a settlement
Click HERE to read more and view the original source of this article.

Loading ...