This article was last updated on April 16, 2022
Ranbir Kapoor is all set to enthral us with his spellbinding performance in Sanju directed by Rajkummar Hirani and is leaving no stone unturned to make sure that the movie is promoted well to ensure a decent opening at the box office. He already has got a lot of critical acclaim for all the effort he put into bringing the flamboyant character of Sanjay Dutt alive on screen. The movie will release on June 29 and has garnered a lot of buzz already. In one of the promotional interviews, Ranbir spoke about acting, the work he gets and how privileged he is to get so many opportunities to work with the top filmmakers of the industry.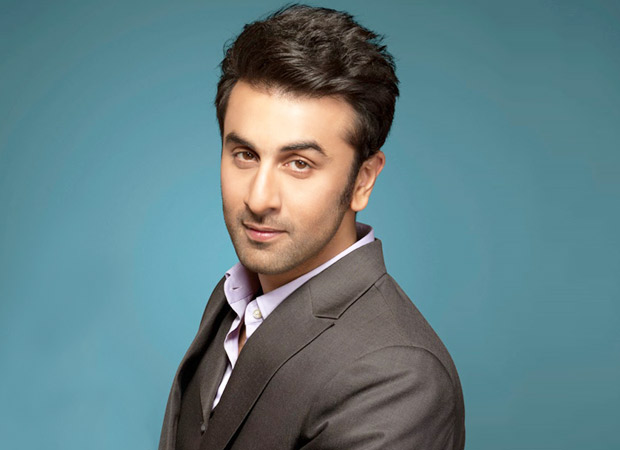 He said that he does not take his job for granted because it is a privilege only a few have. He also opined that if he takes his work lightly, many other deserving candidates will suffer. He also referred to his past film Raajneeti and said he regrets not working hard enough for that role. He also spoke about how he got into the shoes of Sanjay Dutt and the baggage associated with his larger than life personality. He said that though he comes from an illustrious filmy family like Sanjay Dutt, his life is less controversial and both he and Sanjay are completely different people. It would be interesting to see how Ranbir Kapoor adds layers to this already exciting character.
Ranbir is in the news for his personal life too. He is rumoured to be in a relationship with Alia Bhatt and after a long time he is seen opening up about future plans to marry and have kids. Alia too mentioned in one of her interviews that she does not want to live-in with her boyfriend as she believes in the institution of marriage and also hinted that it would happen soon, before she turns 30.
Also Read: Here's what Ranbir Kapoor underwent to get the Sanjay Dutt look perfect in Sanju
Click HERE to view more.

You can publish this article on your website as long as you provide a link back to this page.
You can publish this article on your website as long as you provide a link back to this page.