Farhan Akhtar, who has promoted varied social causes on social media, took to the platform to do something different. He shared a legal document shedding light on the history of his ancestors. The actor, despite being the quintessential urban man, shares a rather intriguing story about his ancestors.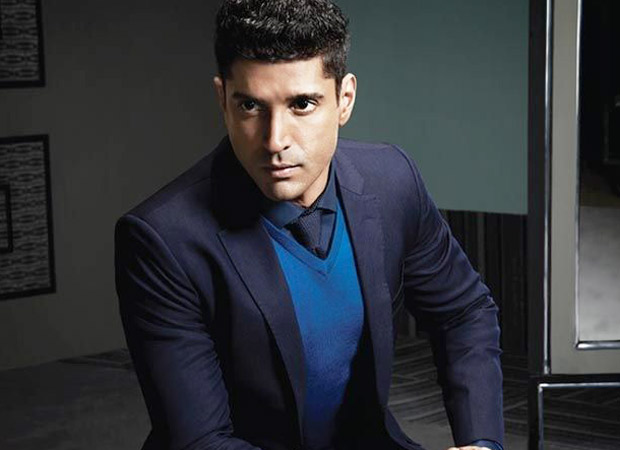 Not many know that even though Farhan Akhtar was brought up in Bandra, he is the descendant of a very renowned family in Khairabad. The great-great-grandfather of Farhan Akhtar, Fazl-e-Haq Khairabadi was one of the main figures of the revolutionary 1857 Indian rebellion. The freedom fighter is most remembered for his protest against the British who was later sent to Kalapani. He was not only a revolutionary but also a philosopher, a poet, and a religious scholar. Fazl-e-Haq had also been a chief judge in Lucknow.
History of us.. This document is the court order passed on 28.09.1881 that the house of my great-grandfathers-grandfather Molvi Fazal Haq Sahib in Khairabad, be razed to the ground on 02.06.1883. He was sentenced to life imprisonment in Andaman (Kala Pani) for his role in the mutiny against the British and his grave still exists on the island. It fills my heart with pride and sorrow at the same time. Re the document, demolition of one's home was part of the punishment inflicted by the British. Thank you to my father for sourcing this document. Jai Hind. @zoieakhtar @kabirakhtar @nishat
A post shared by Farhan Akhtar (@faroutakhtar) on Jun 18, 2018 at 7:40pm PDT
The entire family of Farhan Akhtar is closely related to literature. While Farhan's father Javed Akhtar is a renowned lyricist and poet, his grandfather Jan Nisar Akhtar too was a renowned poet and a lyricist for Bollywood.
Last year during the promotions of his film, Farhan Akhtar took a detour to visit the ancestral property in Khairabad where his cousins reside.
Also Read: Farhan Akhtar and Vivek Oberoi collaborate but it is NOT for a film!
Click HERE to read more and view the original source of this article.

Loading ...