It is a known fact that Aishwarya Rai Bachchan will essay the role of a singer in the Anil Kapoor starrer Fanne Khan. And now, the makers have just unveiled how grand her portrayal as a musician would be. If reports are to be believed, Aishwarya is not just a singer but a popular youth icon, who performs international shows. And to choreograph the same, the makers have roped in Frank Gatson Jr., who has worked with international icon Beyoncé in many of her projects.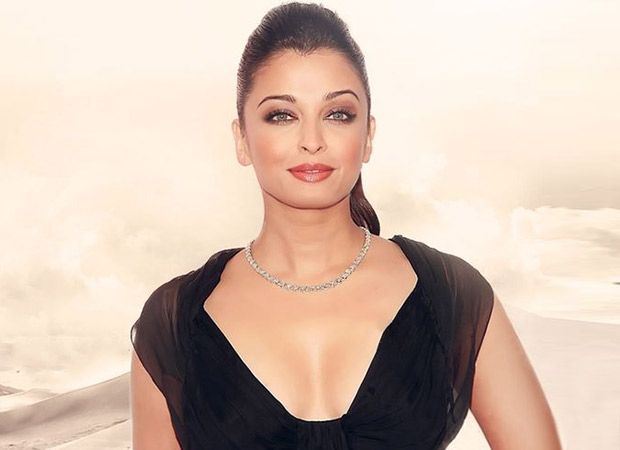 In fact, it is being said that Frank Gatson Jr. has choreographed over 15 videos of Beyonce and has even been the director-choreographer of three of her world tours. Atul Manjrekar, the director of Fanne Khan, mentioned that Frank is one of the best amongst the choreographers who do international shows. And when they approached him for the film, he was happy about working with Aishwarya Rai Bachchan. According to Atul, Frank already knew about the actress and hence is looking forward to work with her.
On the other hand, elaborating on the character that Aishwarya will be playing, Atul mentioned that she is not just any other pop singer but a huge icon, who is popular amongst the youth. Her character is apparently modelled on the Indian version of popular icon Madonna. She is a singer who performs on global stage. As for the song, it will be a long with three to four acts incorporated in it. It seems that the said number will be an elaborate portrayal of the city tours Ash will be seen doing in the film. Reports suggest that the entire sequence will be shot in Mumbai but in a span of 8 to 10 days.
Bharati Mehra, wife of Rakeysh Omprakash Mehra, turns full-fledged producer with Fanne Khan. Reports also have it that she has played an integral role in getting Frank Gatson Jr. to Mumbai for the film. The choreographer has flown down to the city this week.
Speaking on the film Fanne Khan, it is supposedly an adaptation of the popular Dutch film Everybody's Famous. Produced by T-Series and Rakeysh Omprakash Mehra Pictures, the film is slated to release on August 3.
Also Read: HILARIOUS: Aishwarya Rai Bachchan pulls a fast one on Abhishek Bachchan after complains about broccoli
Click HERE to read more and view the original source of this article.


Loading ...