In what seems to be a unique move of sorts, Abhinay Deo decided to go ahead and make a rather different kind of film. The filmmaker is keen on helming a docu-fiction based on cricket as a backdrop. But it is not just any film on sports as it also tackles issues of the country, the social and culture changes as well as the influence of the game on the life of a common man.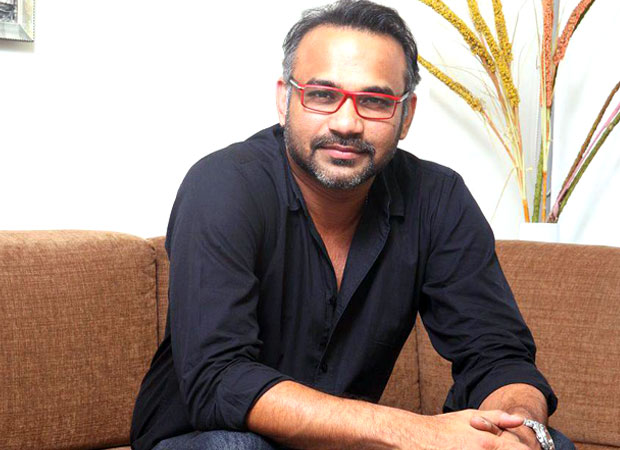 The untitled venture will also feature footages from real life incidents and at the same time some of it will be fictional. Elaborating on the concept, filmmaker Abhinay Deo spoke to Bollywood Hungama wherein he revealed that the film will be revolving around three major aspects the country, cricket and life of a common man.
Speaking on the same, Abhinay says, "One is regarding our country, which is what India has been pre and post liberalization. The other is how cricket has become an integral part of everybody's life and how it influences peoples, attitudes and their state of minds. The game influences the country and vice versa."
If you are wondering if it will be an anthology of sorts, then let us tell you the intriguing part is that all of them are interconnected. Abhinay described it saying that they are 'interrelated and they will be colliding with each other time and again.'
When asked, what triggered the idea of making such a hatke film, Abhinay revealed that the concept wasn't his, but of an Indian couple who lived in Chicago. "Their names are Rohan and Masha Sajdeh. It is their brainchild and then I added the different elements into it. Now, me and my team is sitting down together to work out on how it should be combined and how the experiment goes about."
The yet to be titled film will also not represent any particular era but it will feature the journey starting from independent India to contemporary times.
Abhinay Deo also mentioned that the film should be releasing in theatres as well as the internet because it is a story that needs to be told. As for the progress on the film front, the research started off 7 to 8 months ago and the team has currently completed the third draft of the script.
Also Read: Abhinay Deo on why Urmila Matondkar has chosen to make a comeback with his film Blackmail
Click HERE to read more and view the original source of this article.


Loading ...