Over the years, Akshay Kumar has produced quite a few films. However, it is his production company's name that one finds on the credit detail. His name has traditionally never featured in the producer or presenter credits. However, he is making an exception to the rule with his next release Chumbak.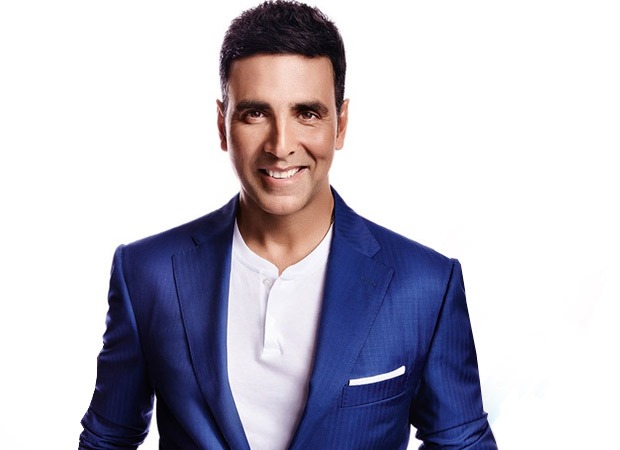 "Chumbak is a heart-warming tale and once he saw the film, he immediately bought it. Now not just is his company name featuring as the producers, even his name is there right at the top as a presenter," informs an insider.
Chumbak is a Marathi film that sees the coming together of Swanand Kirkire, Sahil Jadhav & Sangram Desai.
"Akshay was mighty impressed once he saw the film," the insider adds, "While he is acting in different films across varied genres which have appropriate budget allocated to them as per the stage, setting and need of the subject,
Chumbak
is a low budget Marathi film with no frills whatsoever. It is the story factor that did the trick for Akshay and he didn't take much time to have his name associated with the film."
Directed by Sandeep Modi, the film is produced by Aruna Bhatia, Naren Kumar & Cape of Good Films with Sujatha N Kumar & Shreni Modi as the co-producers. Kyra Kumar Kreations is the production house associated with Chumbak.
"Though Akshay is on his annual monsoon holiday currently, he is constantly monitoring the kind of response that Chumbak is generating. He wants to make sure that the film gets all the required eyeballs before it releases all over 27th July," a close associate of the actor adds.
As for the film itself Chumbak is the story of a 14 year table-cleaning waiter boy, Baalu, who decides to con people with an SMS lottery scam to fulfil his dream and escape his poverty. But the person he cons turns out to be a 45 year old mentally slow villager, Prasanna, who is equally poor and in desperate need! Caught between his dreams and his conscience of conning such a man, Baalu will now have to make his choice. Chumbak is a story of these choices for Baalu and this chance encounter with Prasanna and this equally strange relationship between them that shall shape his life.
Also Read: When Salman Khan, Saif Ali Khan, Akshay Kumar came together to promote Sanju in 1993
Click HERE to read more and view the original source of this article.


Loading ...