Excluding the moderate success of Karan Johar's Ae Dil Hai Muskil, the very talented Ranbir Kapoor has not had much success lately at the box office. Rajkumar Hirani's Sanju is crucial to Ranbir's career, on its success depends Ranbir's future in the film industry.
"After the failure of Jagga Jasoos, Ranbir is very shaken. He badly needs a hit," says a close friend of the young actor. But that's not the real reason why the success of Sanju is important to Ranbir.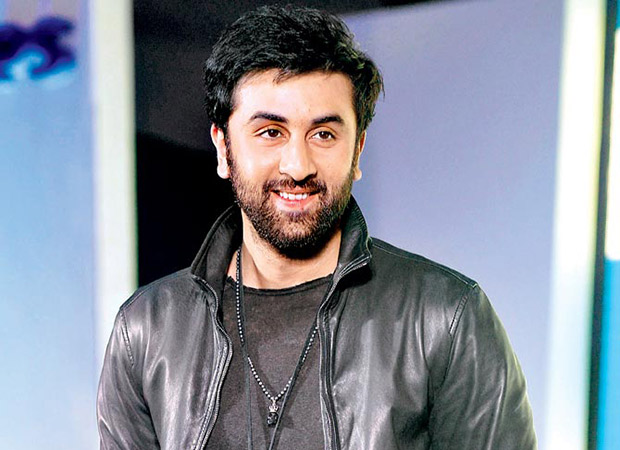 Apparently the fate of Ranbir's Kishore Kumar bio-pic depends on the success of
Sanju
. Says a source close to the project, "There's a whole lot of apprehension about doing the Kishore Kumar bio-pic, especially with Anurag Basu as the director after
Jagga Jasoos
. But Ranbir is sure he will only do the Kishore Kumar film with Anurag, and it can only happen if Ranbir's attempts at playing a real-life character pays off in
Sanju
."
It looks like Ranbir's prayers have been answered. Sanju has opened to 85-90 percent collections all across India.
Jubilant Patna exhibitor Suman Sinha says, "After a long time we a have film that brings so much happiness to the audience. People love Sanju. They are flocking to every show in swelling numbers. I want to thank Rajkumar Hirani for bringing family values back into our cinema. At a time when the average youngster conducts his social interaction on his smartphone and his heart had gone to his hips, Sanju shows the sheer value of reaching out to those whom we love."
Also Read: Ranbir Kapoor and Sanjay Dutt caught in a candid moment as they catch up ahead of Sanju release
Click HERE to read more and view the original source of this article.


Loading ...