The highly rated Variety magazine has listed R Madhavan's Breathe as one of the best shows to binge watch across the world. This is a huge achievement for the team that made it happen. The core squad of this successful show comprises Vikram Malhotra and team Abundantia, Mayank Sharma – it's debutant director, and the silent support behind this dream from day one – Akashdeep Sabir. It was during the making of Akasdeep's Santa Banta, that Mayank narrated a one line idea that eventually became Breathe. Once developed as a feature, it was Vikram who saw its potential as a long format show and asked Akashdeep to convince Mayank. Once that bridge was crossed, Amazon came on board and the rest is there for all to see. There is a season two in the pipeline and the makers hope that it sees humungous success too.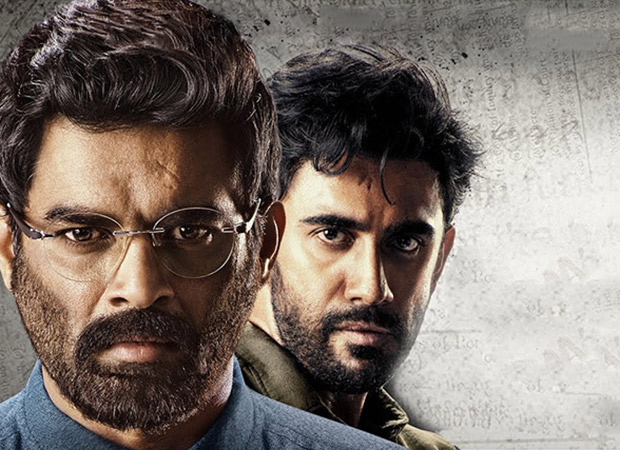 Breathe
is a gritty psychological drama that follows the lives of ordinary people faced with extraordinary circumstances. Kabir Sawant (Amit Sadh), a brilliant but unconventional officer of the Mumbai Crime Branch, puts together the pieces of seemingly unconnected deaths of organ donors that lead to an unlikely suspect – the affable Danny Mascarenhas (R. Madhavan). As Danny faces the difficult choice between morality and the slim possibility of saving his dying son's life, Kabir will not stop till he cracks the case and delivers justice.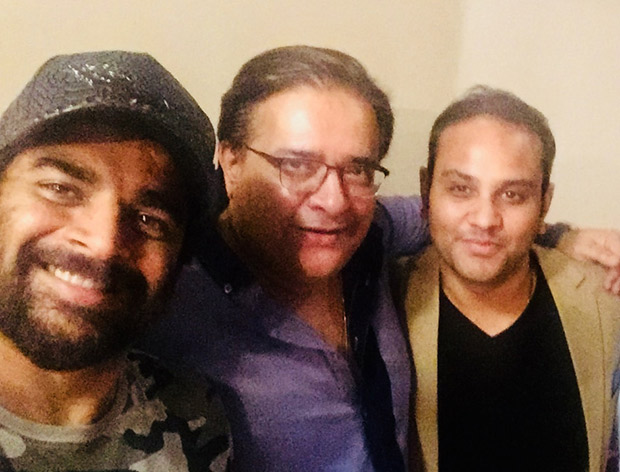 Danny Mascarenhas (R. Madhavan) is the single parent to six-year-old, Josh, who suffers from lung failure (Cystic Fibrosis), a congenital life-threatening disease, and is in dire need of a lung transplant. A God-fearing family man, his life revolves around his son, his widowed mother and the soccer academy that he runs. Breathe captures Danny's struggle to save the life of his son, as he tries to create his own fate, to alter his son's destiny.
Also Read : INSIDE pic out! Shah Rukh Khan and Anushka Sharma ring in R Madhavan's birthday on Zero sets
Click HERE to read more and view the original source of this article.


Loading ...