Earlier this week, Mimoh aka Mahaakshay came under scrutiny after the son of veteran actor Mithun Chakraborty was accused of rape by a girl. A complaint was registered against him by a Bhojpuri actress [whose name is kept under wraps] in Delhi. On the other hand, Mahakshay, who is prepping for his marriage, approached the Bombay High Court and his plea has now been dismissed.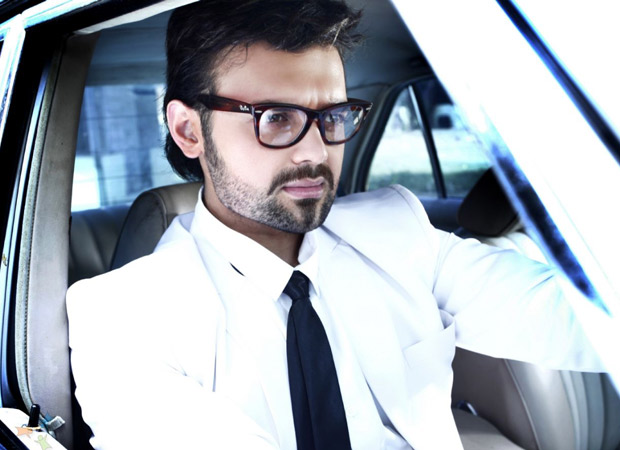 Just a few days ago, we had reported that Mahaakshay and his actress-mother Yogita Bali were accused of torturing the said victim. Considering that the marriage in the Chakraborty household is hardly a few days away, the family decided to seek the help of Bombay High Court. On the other hand, the victim and her lawyer had revealed in earlier reports that Mahakshay would be arrested before he marries Madalsa Sharma.
Followed by the reports, the Chakraborty family moved the Bombay High Court for an anticipatory bail. But their plea was rejected by Justice Ajay Gadkari who reportedly also directed them to apply the bail from Delhi High Court. Considering that the victim lodged the complaint in the Indian capital city, the Bombay HC did not intervene in the matter.
On the other hand, the lawyer of the alleged victim, the Bhojpuri actress, further went on to claim in reports that Mahaakshay is accused of not just raping her but also spiking her drink for doing so. Furthermore, there were also other accusations in the complaint, wherein the alleged victim claimed that her pregnancy was terminated by certain pills that were given to her by Mimoh. Also, former actress-wife of Mithun Chakraborty was dragged into the case wherein it was alleged that she threatened the victim.
Speaking of the current scenario, the lawyer of the alleged victim has also claimed in reports that the victim wants to marry Mimoh aka Mahakshay but the Chakraborty family is against it.
However, despite the amount of scandals around, Madalsa's family vouched their support for Mahaakshay. A day ago, Madalsa's mother went on to assert in reports that the wedding would indeed be happening.
Also Read: Mahakshay Chakraborty and Madalsa's wedding will happen, confirms latter's mother Sheetal Sharma
Click HERE to read more and view the original source of this article.


Loading ...