In a very shocking turn of events, veteran dancing star Mithun Chakraborty's son Mahaakshay or Mimoh has been accused of raping and cheating a woman. Charges have been framed against him and his mother Yogeeta Bali for allegedly raping a woman under a pretext of marriage and then forcibly conducting abortion without her knowledge. Police have established primary grounds for an FIR and are investigating the charges further. Incidentally, Mimoh was supposed to get married on July 7 in Ooty, Tamil Nadu but since police arrived for investigation, the wedding did not take place. According to the reports, the bride's family left the venue and cancelled the wedding but the Chakrabortys insist that it has just been postponed until the matter is resolved and not cancelled.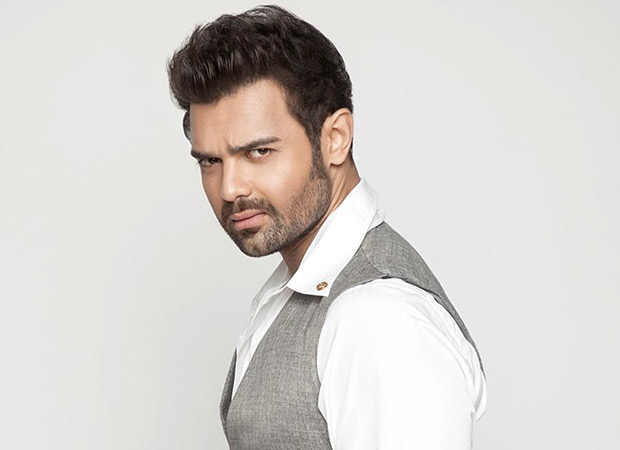 Both Mahaakshay and Yogeeta Bali were granted anticipatory bail on Saturday and were asked to furnish a personal bond of Rs 1 lakh with two sureties of the like amount by the Special Judge Ashutosh Kumar. For those who don't know the case, Mahaakshay allegedly got into a relationship with the complainant in 2015 and has been with her since then. They got into a physical relationship and he had promised that he would marry the woman. But allegedly, he raped her, the complainant got pregnant and he gave her medicine which led to an abortion, without her knowledge.
The complainant's lawyer said that Mimoh and the woman in question were in a relationship for about four years and the two were planning to get married. Chakraborty got their horoscopes matched and promised to settle down with the woman. But apparently, they faced family opposition as Yogeeta Bali threatened of dire consequences if she married Mimoh.
Also Read: Mithun Chakraborty's son Mahaakshay will not receive anticipatory bail from Bombay High Court
Click HERE to read more and view the original source of this article.


Loading ...