MIthun Chakraborty's son got married in a private ceremony in Ooty to his girlfriend Madalsa Sharma who also is an actress. Mahaakshay AKA Mimoh was supposed to get married on July 7 but amidst rape charges and police investigation, he could not tie the knot and there was news update that bride's family left the venue, cancelling the wedding. But these reports were false because the wedding got postponed and not cancelled. Mimoh and his mother Yogeeta Bali got an anticipatory bail post which, the couple tied a knot on Tuesday afternoon in a quiet ceremony. Looking at the picture, both look happy in each other's presence and are glowing. Well, the situation is little more complicated than it seems because the police have established grounds to lodge a FIR against Mimoh.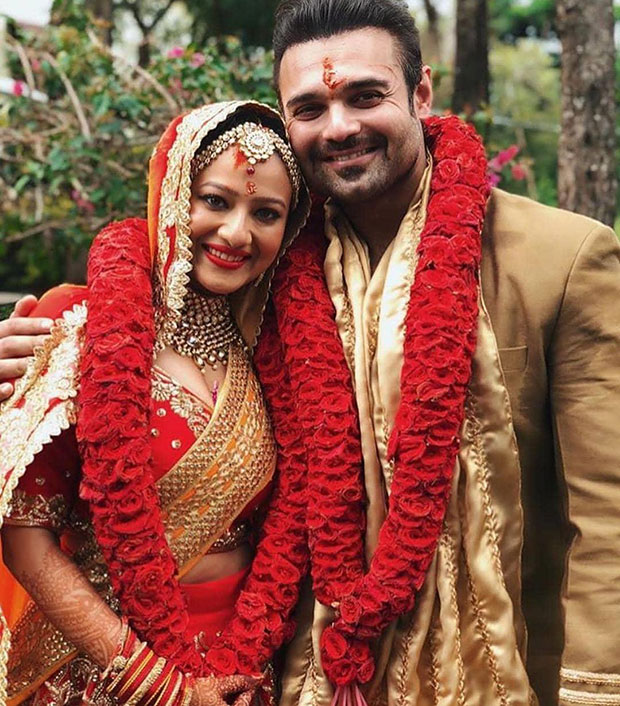 For those who don't know, there have been serious allegations against Mimoh that he raped and cheated a woman under a pretext of marriage. There has been a complaint lodged against his mother Yogeeta Bali for threatening the girl of 'dire consequences' if she gets married to Mimoh. According to the reports, Mimoh allegedly raped the woman with whom he was in a relationship since 2015. He also got her pregnant and aborted her child without her knowledge, reads the complaint. Following these allegations, the Chakrabortys had to seek anticipatory bail which was granted to them.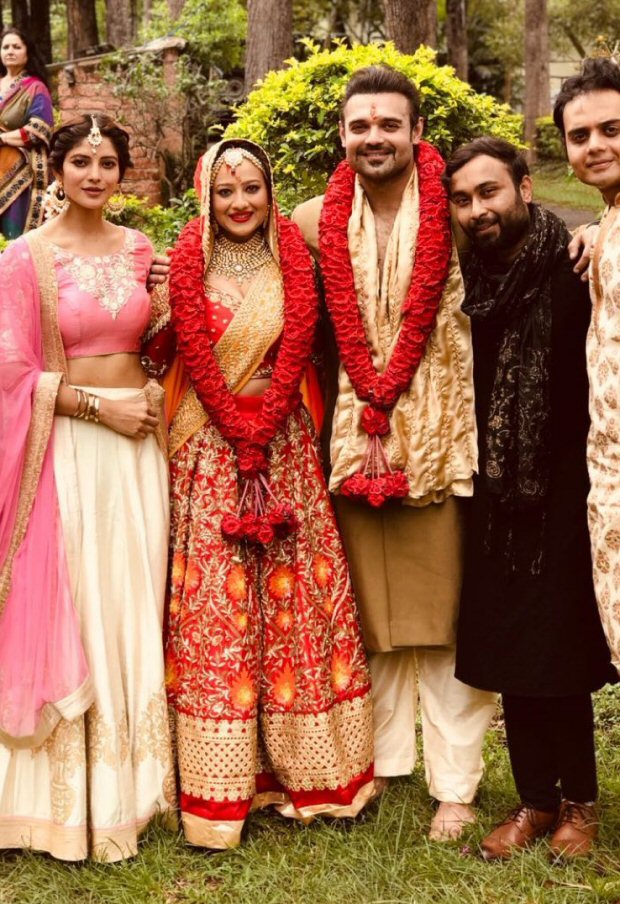 Madalsa Sharma is a South film star and has made an appearance in movies Aalasyam Amrutam, Thambikku Indha Ooru and Pathayeram Kodi. She also tried her luck in Hindi films and is associated with movies like Samrat & Co and Paisa Ho Paisa. Mimoh made his debut with Jimmy in 2008 which was a box office dud.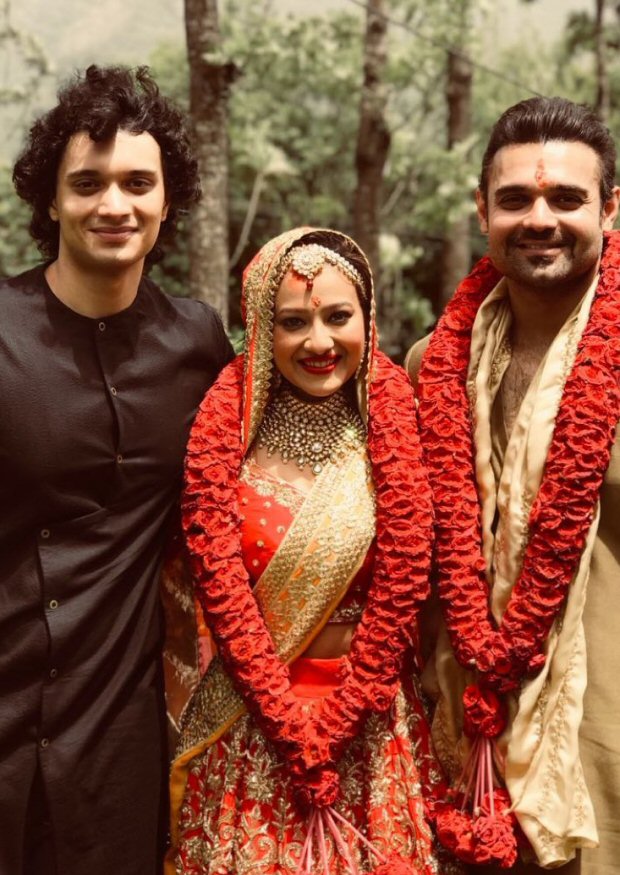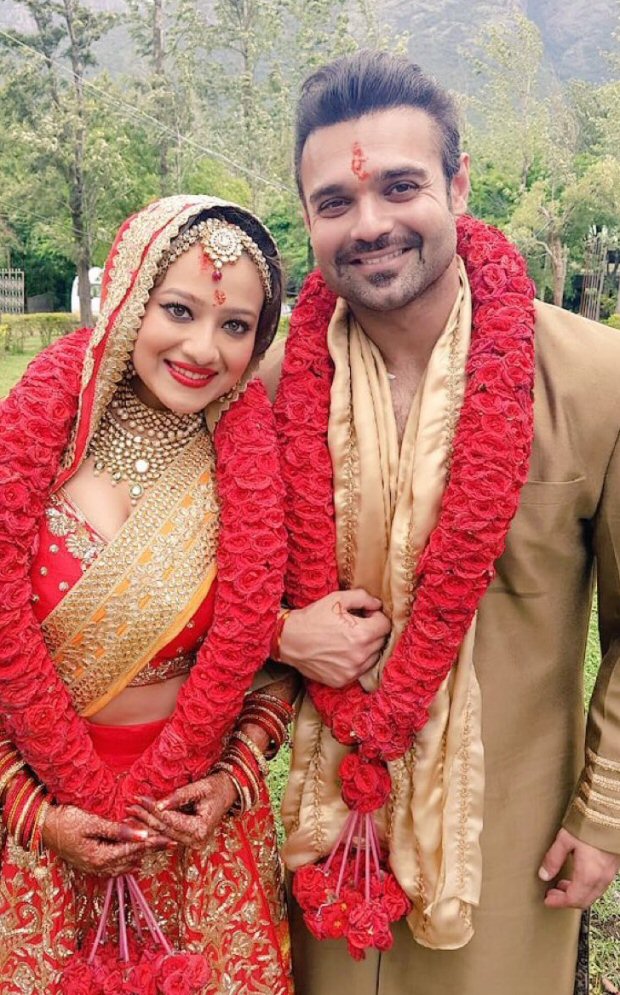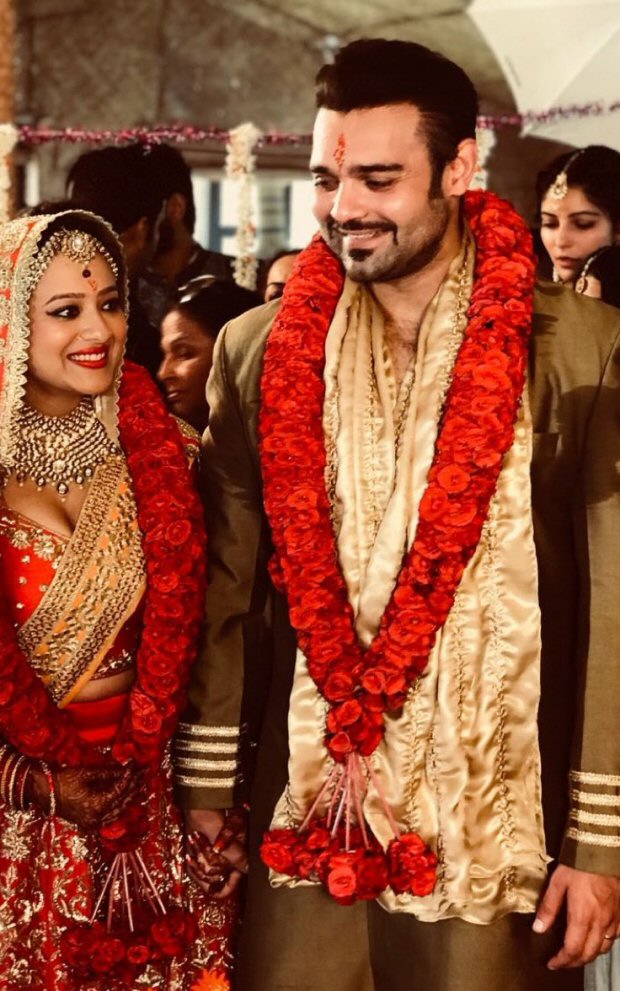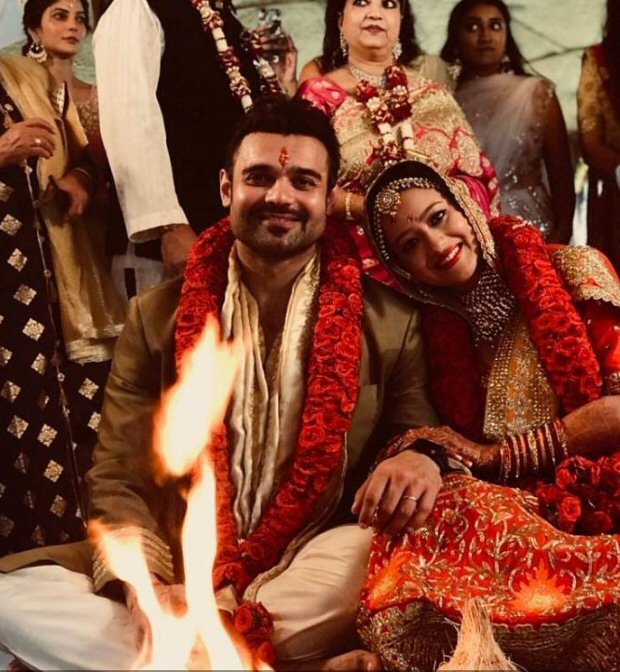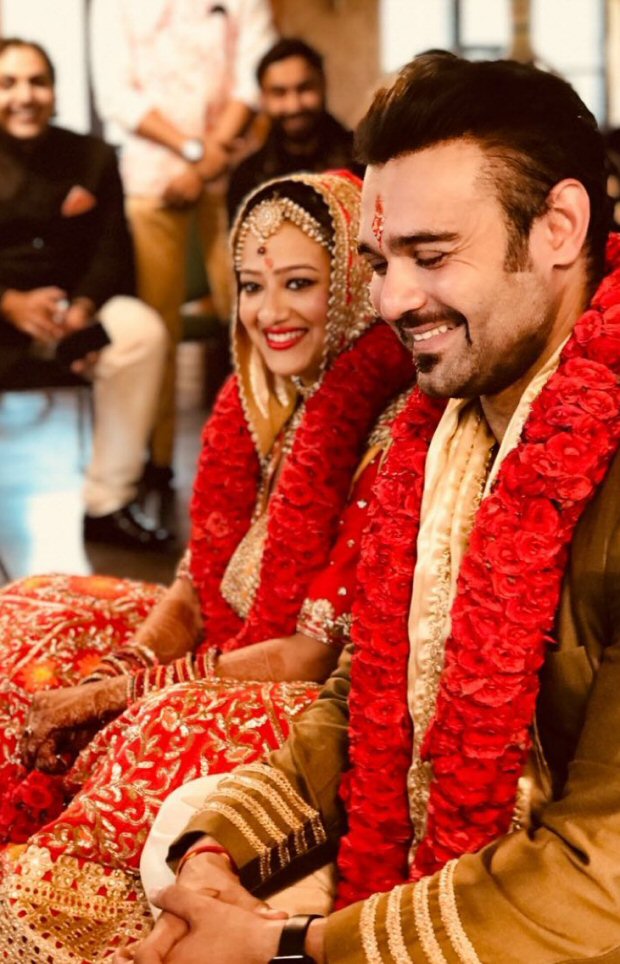 Also Read: Mithun Chakraborty's son Mahaakshay gets embroiled in RAPE case, marriage POSTPONED!
Click HERE to read more and view the original source of this article.


Loading ...