Sanjay Dutt's biopic Sanju is winning great acclaim worldwide and is inching towards minting Rs 300 crores at the box office. Ranbir Kapoor's performance in the movie has been much appreciated and along with that, Sanjay Dutt's real life story too inspired many people. His battle against drugs and the wrong choices he made are lessons to be learnt by youngsters. That was the overall approach towards promoting the movie as well. Now, the box office records have proved that masses liked Sanjay's controversial story and somewhere accepted him despite all the mistakes he made in the past. The new and reformed Sanju now is a family man and has a lot of projects on his plate. While masses raved about Sanju, there was a section which criticised filmmaker Rajkumar Hirani for whitewashing his favourite actor's image. Sanjay responded to this with in signature style – bluntly. He said that no one would spend Rs 30-40 crores on cleaning up someone's image.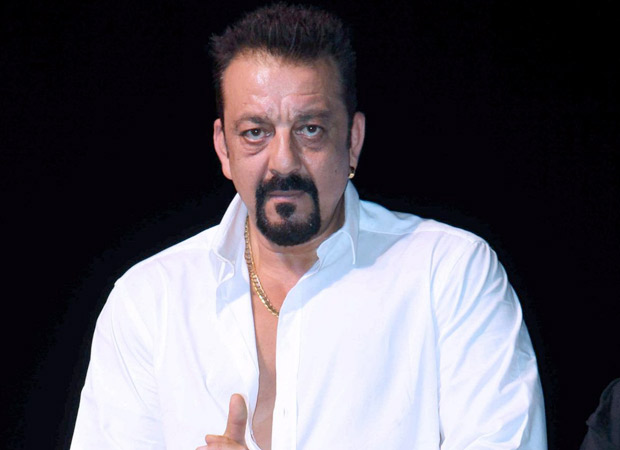 He said that he has just told truth to masses and has been accepted for the same. He further clarified that if they hadn't loved him the way he is, people would have not accepted his story in the film. Sanjay Dutt has never denied making many mistakes in his life, some of which landed him in jail. He even got branded as a 'terrorist' by public. He was proven not guilty in court but was arrested under the arms act. He shared in the same interview that he does not regret going to jail too because that made him evolve as a person.
Sanjay Dutt is currently working on Torbaaz. He has movies like Kalank, Shamshera and Prassthanam in the pipeline.
Also Read: Sanjay Dutt denies that Sanju was made to clean up his image
Click HERE to read more and view the original source of this article.


Loading ...