Saif Ali Khan is winning it with his amaze portrayal of troubled yet honest police inspector in Anurag Kashyap – Vikramaditya Motwane's Sacred Games on Netflix. Sacred Games has become the talk of the town and is amongst the most watched show on Netflix right now. Saif Ali Khan is pleasantly surprised with so much adulation coming his way for Sacred Games but at the same time, he is not very thrilled with the controversies with regard to the content. He said that actors are soft targets for people and sometimes, they are criticised to gain attention. He also said that while everyone has a right to express, filmmakers can't make movies based on the guidelines of how not to offend someone. He then gave the example of a peaceful protest against Donald Trump in London and the only government directive rebels got was to be polite in expressing themselves.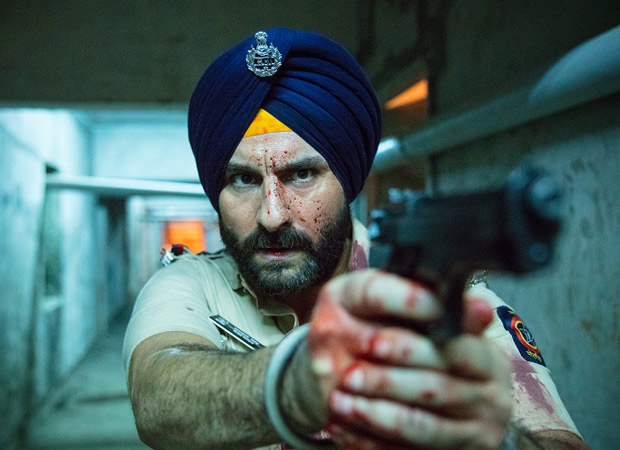 He also then addressed the comparison between his character Sartaj Singh and Nawazuddin Siddiqui's mafia don Ganesh Gaitonde. Though playing a villain always is more glamourous than the quintessential good guy, Saif revealed that he liked that his role had many layers. Problems, insecurities and addictions are what gave his character an extra edge. There will be a second season coming up soon for his show, next year and people are already excited for the same.
On personal front, Saif just came back from a vacation to Europe with Kareena Kapoor Khan and Taimur Ali Khan. Apart from Sacred Games, Saif will be seen in films like Bazaar and a revenge drama Hunter.
Also Read: Rahul Gandhi supports makers of Sacred Games over the issue of insulting former PM Rajiv Gandhi
Click HERE to read more and view the original source of this article.


Loading ...