It's raining biopics in Bollywood. Although as an industry, Bollywood has often denied the practice of following a trend, the recent movie announcement proves otherwise. After the success of Baahubali franchise, the industry started announcing a string of period films that includes Shamshera, Rannbhoomi, Panipath, Taanaji, Kesari to name a few. Well, if this isn't jumping on to follow a trend then nothing is. The period films aside, the industry has also announced a series of films that are either biopics or based on true events.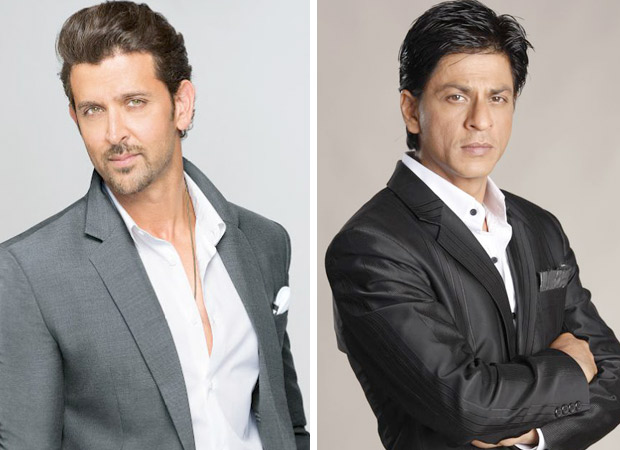 It wouldn't be wrong to say that the industry especially the writers are running out of original ideas and hence jumping into the past to get hold of some interesting true event or a personality to weave a story around the same. Film-making has always been about creating an imaginative world and get the audience immersed into it, but given the way things are shaping up now, every second actor has signed on for either a biopic or a film inspired by true events. Biopics and events from the Indian history need to be recreated; however as an industry it is important to ensure that there is a proper gap between the films. Looking at the announcements, a lot of films that release in 2019/2020 will either be period films or biopics that shall have similar scale and sets – there would be no novelty in terms of the grandeur. Talking about biopics, almost all of them follow a similar graph i.e. journey from nobody to somebody by rising against all odds. Take the example of Gold that chronicles the golden era of Indian Hockey wherein Akshay Kumar would be seen as a hockey coach and compare it with Ajay Devgn's next which chronicles the golden era of Indian football team, wherein Devgn will sport the character of a football coach. How different would the screenplay eventually be?
While the inspiring stories are getting audience in today's time, the day wouldn't be far when everything would seem to be repetitive and audience will start asking for something different and unique. That aside, there have been a lot of failures when it comes to biopic. Films like
Haseena Parkar
,
Azhar,
Shahid
,
Hawaizaada
,
Sarabjit
,
Rang Raasiya
to name a few sank without a trace at the Box-Office. The one's that worked either had a big star in lead or was made on a famous personality, e.g.
Dangal
,
Sanju
,
Mary Kom
,
MS
Dhoni
,
Neerja
.
Everything in the business world has a saturation point. While well-made biopics are working in today's era, there would come a point wherein audience would have had enough of them. The biopics that are announced/on floors as of today are: Kapil Dev (Ranveer Singh), Saina Nehwal (Shraddha Kapoor), Anand Kumar (Hrithik Roshan), Taanaji Malusare (Ajay Devgn), Rakesh Sharma (Shah Rukh Khan), Syed Abdul Rahim (Ajay Devgn), Rani Laxmibai (Kangana Ranaut), Abhinav Bindra (Harshvardhan Kapoor), Manmohan Singh (Anupam Kher), Murlikant Petkar (Sushant Singh Rajput). And we expect a-lot other biopics to be announced in the coming few days. And we have not even started talking about the films that are inspired by true events, as at-least a dozen are in the making.
Well, to sum it up the industry is currently busy planning and announcing just three kinds of films – biopics, inspired by true story and period films, but we wish to see a lot more love stories, fictional entertainers being made as that is what Bollywood is known for. It is difficult to recollect the last good romantic film that came out from Bollywood, and it's about time one such film is made with a young upcoming superstar. It is essential for the industry to not follow a trend and keep offering fresh content to the audience so that they are not overexposed to similar genre of films. Proper spacing and planning is what is needed, and hopefully the industry shall learn the same (not the hard way).
Also Read: Zero: Shah Rukh Khan COPIES Salman Khan's Dabangg charm to woo Aanand L Rai! (See picture)
Click HERE to read more and view the original source of this article.


Loading ...