Priyanka Chopra is going all-out to re-establish her career. And we welcome her back. She is, after all, a global star and has done the country proud. However, the myths being propagated about her comeback all converge on one topic, 'How to make her look bigger more market-friendly than Deepika Padukone'.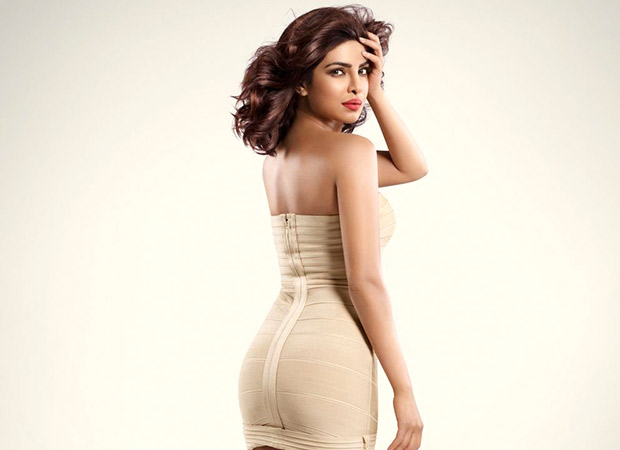 Firstly, the myth about her first post-comeback Bollywood film, it was claimed that Priyanka was being paid Rs 12 crores for the Salman Khan starrer Bharat. "False," says a source from the Bharat team. "In fact, Priyanka generously offered to do the film for free. Bhai (Salman Khan) insisted on a token fee of Rs. 1 crore."
The new utterly ludicrous myth about Priyanka Chopra's pay for her second post-comeback film to be directed by Shonali Bose goes like this: Priyanka won't take any upfront payment for the project but will instead share in the profits.
According to a report, "Shonali Bose's film banks on Priyanka and Zaira Wasim, who plays her daughter in the movie. Priyanka understood that if she needed to make this venture feasible, she couldn't command her regular fee. In such a scenario, she thought it would be better to take a share of the film's spoils after it has done well. This is the first time a Bollywood actress will be doing this."
However, the spokesperson for producer Siddharth Roy Kapur completely debunks this myth.
"There is no truth to the story about Priyanka Chopra sharing in the profits of the aforementioned film. In fact, we told the tabloid it's not true. But they insisted on carrying the story anyway," says the official spokesperson for Siddharth Roy Kapoor's production house.
Also Read: Priyanka Chopra REVEALS deets on Meghan Markle's life after marriage with Prince Harry
Click HERE to read more and view the original source of this article.


Loading ...