Ever since John Abraham voiced out the legal hassles he faced with KriArj Entertainment, the situation has only worsened. With many films disassociating themselves with the production house, the latest update on that front is that three more cases have been registered against them, including Prernaa Arora. In recent reports, it has been suggested that companies have filed complaints against KriArj in Jogeshwari, Juhu and MIDC police stations in suburban Mumbai.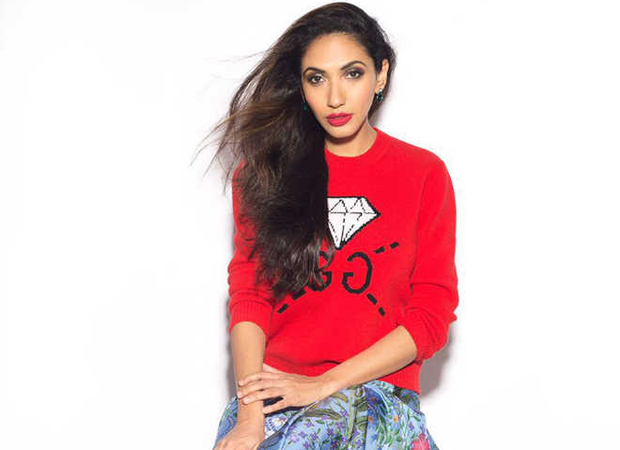 Companies like Padma Ispat have accused KriArj Entertainment of fraud after they were promised to receive rights of the Anil Kapoor, Aishwarya Rai Bachchan starrer Fanney Khan. They have alleged that the production house has conspired against them and apparently the monetary fraud involves a whopping amount of Rs. 50 crores. As per reports, the cases have currently been transferred to EOW [Economic Offences Wing].
On the other hand, the situation with Padma Ispat has worsened. KriArj Entertainment was apparently expected to return Rs. 16.50 crores to the owner Anil Gupta. Reportedly, a police officer has revealed some details of the case wherein it is being said that KriArj has taken money from many investors under the pretext of giving them exclusive rights of films without one being aware of the other investor involved in the deal. It seems that Anil found out that he was cheated with a deal that was signed by Protima Arora over the film rights. The investigations are currently in process.
However, Prernaa Arora who was expected to be a part of KriArj Entertainment, has denied all allegations calling them false and baseless. A statement from the legal team of the production house has accused Anil Gupta of misusing his powers and trying to extort money. The statement also adds that Prerna Arora has been wrongly dragged into the case since she has no association with KriArj.
Fanney Khan
. According to their version of story in recent reports, Gupta had lent them the money to launch one of the girls he knows in Bollywood. And that Prernaa's mother Protima Arora rejected the deal. So, the head stated that Anil has decided to register this complaint against them in anger, thereby falsely implicating them.
Not just that, the legal head has also claimed that Protima Arora signed the agreement with Anil Gupta and his company under duress but no further details on the same has been revealed.
As for the case itself, the complaints have been registered against promoters of KriArj, Prernaa Arora and Arjun N Kapoor, director Protima Arora, mediator Anwar Ali and their employee Altaf Shaikh.
Also Read : FIR filed against KriArj Entertainment for cheating
Click HERE to read more and view the original source of this article.

Loading ...