Sacred Games' Kubra Sait aka Cuckoo's claim to fame was her gritty portrayal of a transgender in the Netflix show. Kubra exclusively told us how she is just another normal woman who is comfortable in her own skin and therefore is very okay with frontal nudity scenes, if the script demands it! She opened up about her upbringing which gave her this confidence on screen. Kubra also opened up about the double standards which mainstream actresses have with nudity or using cuss words onscreen but have a completely different image off camera.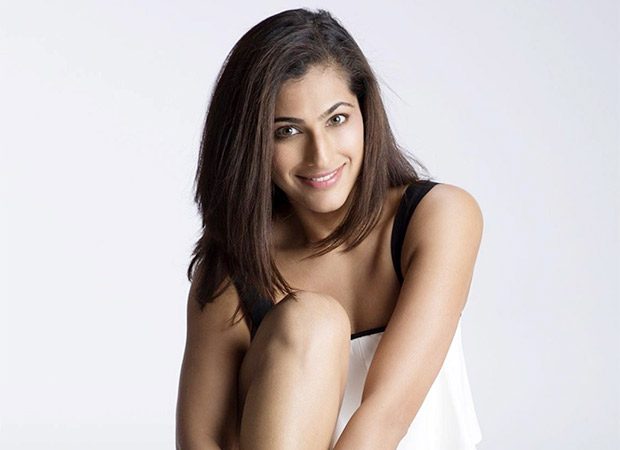 While asked about using cuss on screen Kubra said, "There were cuss words only in one screen and I use them all the time while driving." She also asked a rhetorical question, why do actors maintain a different image only and say no abusing, kissing or nudity on screen if their character demands it? She later asked lightly, "Are you saying am the only person who was fine with all this? Is something wrong with me then?" Later there were parallels made between FrenchEuropean cinema with Hindi films, and Kubra said that the reason nudity is accepted there is because they are comfortable with it and she too relates with it. Talking about societal conditioning which leads to actresses not being comfortable she said, "I was not born a test tube baby. I very much came from my mother's womb and was raised in this country. I have the same conditioning which everyone else does but I have just allowed myself to experience life." She said that nudity is not a big deal, "It is not larger than life to be comfortable in your skin. It is normal," she elaborated. She further harped on her character in Sacred Games and said, "I am not bold, am normal. I am not experimental, am not crazy." She also denied being a trend setter.
Also Read: HOT PICS Alert: Meet the Sacred Games star, the stunning Elnaaz Norouzi
Click HERE to read more and view the original source of this article.

Loading ...