Abhimanyu Dassani, Maine Pyaar Kiya actress Bhagyashree's son is all set to make his debut in Vasan Bala's directorial Mard Ko Dard Nahi Hota alongside TV actress Radhika Madan. Radhika, herself, is making her debut this month in Vishal Bhardwaj's Pataakha. Before even releasing in India, Mard Ko Dard Nahi Hota was selected to premiere at the prestigious Toronto International Film Festival (TIFF) 2018 in their Midnight Madness category. Not only did the film receiving praises and a standing ovation, but it also won top honour at the festival.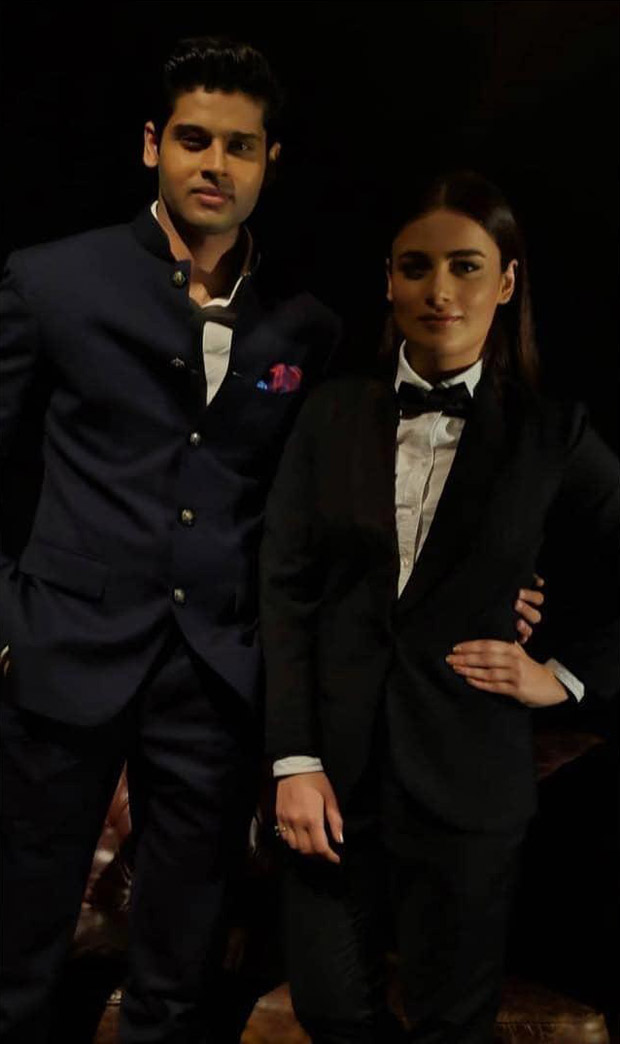 The film was awarded the Grolsch Midnight Madness People's Choice Award winner. The young talented actor Abhimanyu Dassani couldn't stop smiling as he received praises galore for his stellar performance in his debut film. Having being praised for not only his martial arts skills but also his acting at an international film festival even before his debut in Bollywood certainly speaks volumes for the young actor.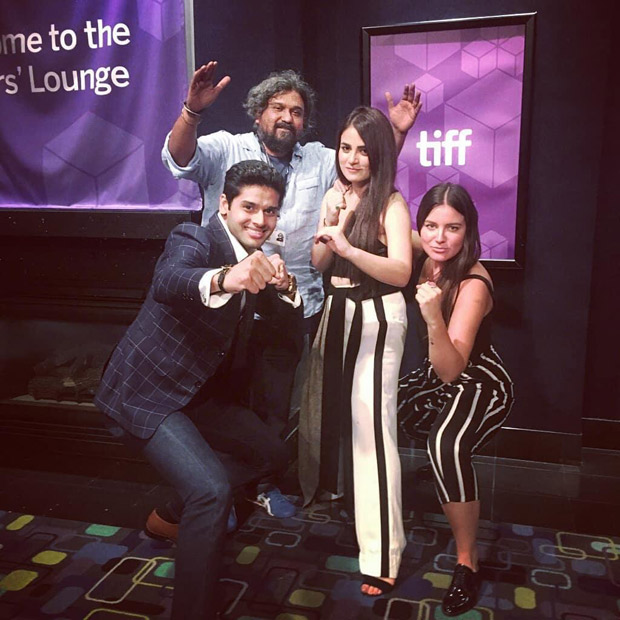 Get Free Gifts! Flash Sale Down To $9.99
Even Radhika Madan, who was extremely overwhelmed by the response, took to her Instagram to share her excitement. She wrote, "Mard ko dard nahi hota" (The man who feels no pain) India's first entry into midnight madness and the first award India has ever won in Toronto Film Festival! It's a dream…it still hasn't sunk in. As @vasanbala said it was never meant to be made…it was never meant to be selected for the festival and it was never meant to win amongst such exceptional films but it did! We are so so so grateful! It's a very special film for the whole team…a lot of "firsts"…and it feels surreal when you feel seen. Can't wait to celebrate it with our team back in India. The underdog took it
[email protected]
@abhimanyud @rsvpmovies @ankurva80 @prernasaigal @kulish @wrkprint @eshtylist @mithiladesai @chowfin @shrutikarokade."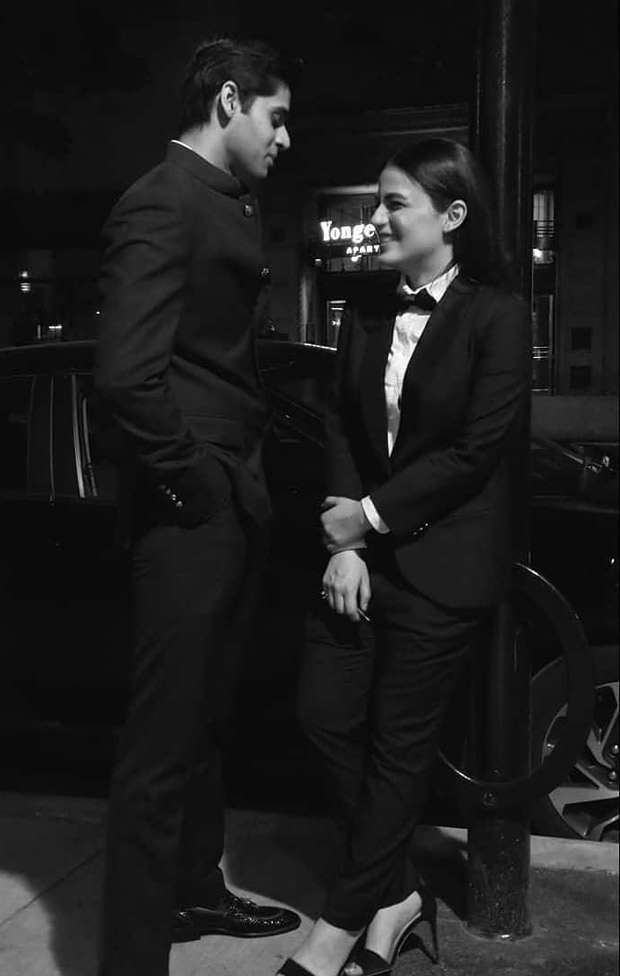 Mard Ko Dard Nahi Hota is an ode to world martial arts films from the 90s. The story is about a young man born with the ability to feel no pain as he strikes out on a quest to vanquish 100 foes.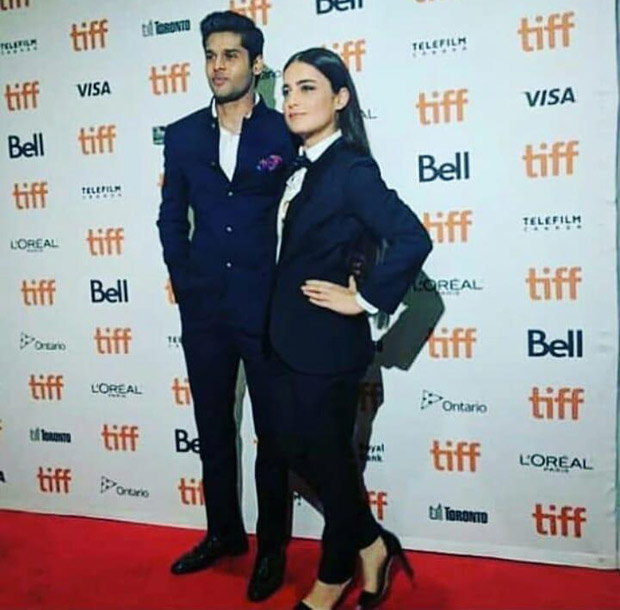 Produced by Ronnie Screwvala and directed by Vasan Bala, the movie was screened in the popular section 'Midnight Madness' of the coveted festival where movies in action, thriller and fantasy genre are placed.
View this post on Instagram
Vasan Bala's THE MAN WHO FEELS NO PAIN, your #TIFF18 Grolsch Midnight Madness People's Choice Award winner. ???????? . In Vasan Bala's Bollywood-infused action film (which premiered to an immediate standing ovation), a young man quite literally born with the ability to feel no pain strikes out on a quest to vanquish 100 foes. . The film's lead character may feel no pain, but the cast does not; to prepare for the film they spent 8 months learning martial arts from scratch. . . . #vasanbala #themanwhofeelsnopain #abhimanyudassani #radhikamadan #maheshmanjrekar #midnightmadness #torontointernationalfilmfestival #tiff #tiff18
A post shared by TIFF (@tiff_net) on Sep 16, 2018 at 10:41am PDT
Also Read: After Akshay Kumar here's Abhimanyu Dassani the new martial art expert of Bollywood
Click HERE to read more and view the original source of this article.

Loading ...