Rakhi Sawant is BACK and how! The Instagram influencer and Bollywood's Item Girl took to Instagram once again and well, is literally breaking the internet with her new statement. So, she started the video telling everyone about the importance of doing good to people, good karma, etc. Then she switched to organ donation. She said that people who do organ donation get lots of blessings and it really is a noble cause. She further said that even she wants to donate her organ. So far so good.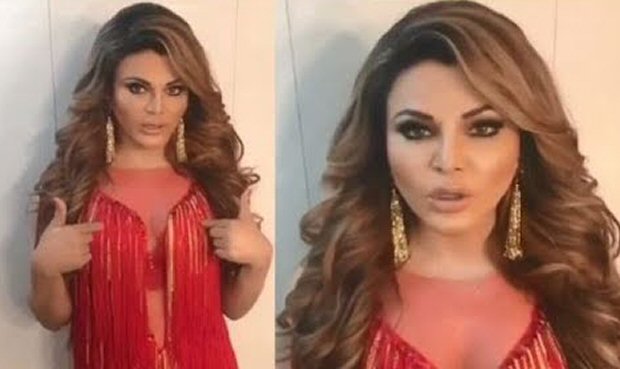 View this post on Instagram
Rakhi Sawant has decided to donate a body part and she's definitely not talking about her eyes
A post shared by Bollywood Hungama???? (@realbollywoodhungama) on Sep 22, 2018 at 11:27am PDT
This led to her fans going berserk in the comments section. Her Bigg Boss co-contender Sambhavna Seth too appreciated her gutsy, goofy, funny, ridiculous pledge. A few trolls passed lewd comments but most are ROFLing over Rakhi's already viral video.
Also Read: Rakhi Sawant convinces why her CONDOM is better than Sunny Leone's (watch video)
Click HERE to read more and view the original source of this article.

Loading ...