As Me Too movement is gaining momentum, the writer/director of old TV Show Tara came forward and spoke of abuse and rape at the hands of the male lead of the show. Internet was quick to conclude that she was talking about Alok Nath. In fact, she later confessed to media that it was Alok Nath who meted out this treatment to her. In her longish Facebook post, she also revealed that Alok Nath harassed several women including the female lead of the show Navneet Nishan. A little digging up confirmed that Nishan had actually pressed charges against him way back because he called her a drug addict in a magazine interview. She called him out for his alcoholism on sets amongst other things. This was her statement to the media back then when she pressed charges: 'It's taken me 8 years to get where I am and I don't want some alcoholic fool to mess it up for me.'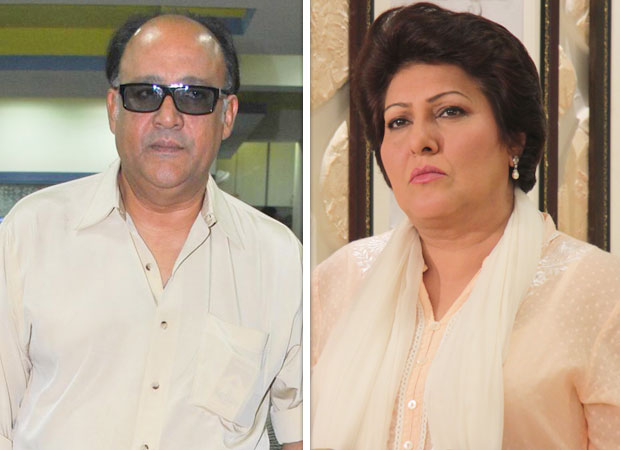 The writer/director of the show Vinta, confirmed that she had got complaints from Nishan and therefore had to let him go. She confirmed all of this on social media as she wrote:
"I was producing and writing the No 1 show on TV called Tara. He was after my lead girl. She was not interested in him. He was an alcoholic, shameless and obnoxious but he was also the television star of that decade, so not only was he forgiven for all his bad behaviour but many of the guys would egg him on to be his worst.
My lead female actor was being harassed by him. He would mess with her on the sets and everyone would be silent. When she complained to us, we decided to let him go. We needed one last shot between them and soon after it had been taken we had planned to let him know that we didn't want to work with him any longer. He had become aware of our plan and on that day, he came drunk on our sets. He continued to drink till the time he was called for the shot. When the moment came and the camera rolled, he felt up our female lead and very viciously. My lead actress slapped him. We asked him to leave the sets and told him that he was not going to be on the show any longer."
Also Read: Alok Nath BREAKS SILENCE over rape allegations made by Tara writer – producer Vinta Nanda
Click HERE to read more and view the original source of this article.


Loading ...